Back from the Dream State
I'm glad to be back from a much-needed vacation with family in Florida. Thanks to my co-blogger R. Neal for holding down the fort, ably covering the exploding immigration debate (a very big topic of conversation in Florida), the latest in New Orleans, "tort reform" in the South (very important topic!), and of course, women's NCAA hoops (I was hoping for a Duke/Carolina Tobacco Road show-down in the finals, but at least it's all-ACC).

Florida really has a political culture all its own, a lot like California and Texas (what's the common thread -- vibrant immigrant communities? size? political and economic power?). There are two new books about Florida that I'm in the midst of reading, which I highly recommend for getting a handle on the state (aside from the indispensable Lonely Planet tour guide -- with a new 2006 edition!):
1) Diane Roberts' funny and informative Dream State: Eight Generations of Swamp Lawyers, Conquistadors, Confederate Daughters, Banana Republicans, and Other Florida Wildlife is a great read. Diane is an occasional contributor to Southern Exposure as well as NPR, and she achieves that delicate balance of warmth and critique that only an 8th-generation Floridian can pull off.

2) A great history book about Florida is by my friend Paul Ortiz: Emancipation Betrayed: The Hidden History of Black Organizing and White Violence in Florida from Reconstruction to the Bloody Election of 1920. Although we often think of "race history" in the South in terms of states like Georgia and Mississippi, Paul makes a convincing argument that Florida actually gave birth to the first state-wide civil rights movement against Jim Crow.
Politically, the most interesting thing to watch in Florida was the growing fractures among conservative forces. For example:
* The immigration debate resonates everywhere, splitting cultural conservatives distrustful of immigrants against corporate conservatives seeking to profit from their labor. I remember driving last week and hearing no less than three stations airing Michael Savage's radio show, where he not only called for burning Mexican flags, but where he also said "I will never again vote for a Republican. I'd rather vote for a communist or a socialist than a Republican."

* It was also the one-year anniversary of the Terry Schiavo controversy (and the occasion of both sides releasing books about the ordeal). But even my conservative in-laws were outraged at how the religious right had attempted to politically profit from the family's suffering.

* The melt-down of Katherine Harris' Senate campaign was also all over the news, to the embarrassment of all Republicans I talked to. (All of her top advisors are now gone.)
The sense of fear and failure among Florida conservatives was palpable. Although on the other hand, I didn't hear much about what progressives where doing about it.

Oh, and it was a vacation. Those beaches north of Tampa are beautiful!
Tags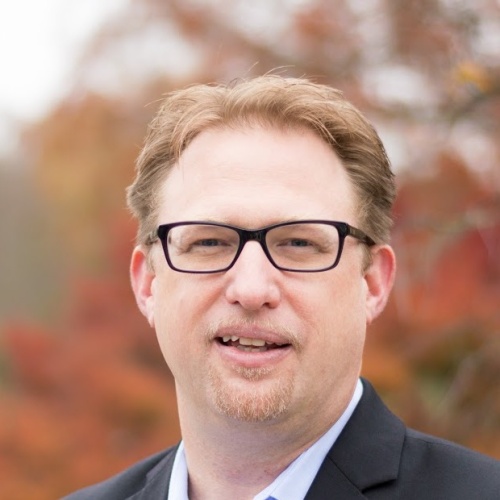 Chris Kromm is executive director of the Institute for Southern Studies and publisher of the Institute's online magazine, Facing South.