FEMA (and politicians) won't help with New Orleans elections
We're just five days away from New Orleans' April 22 municipal elections, and the city's people have to endure another insult, the AP reports:
Secretary of State Al Ater wants to know why the federal government agreed to pay for New York City's municipal elections after Sept. 11, 2001, but refuses to pay for New Orleans' elections after Hurricane Katrina.

FEMA recently turned down Louisiana's request for the extra $3-4 million it will take to hold the April 22 New Orleans municipal elections, rescheduled in the wake of Hurricane Katrina.

But the agency shelled out $7.9 million after the Sept. 11 terrorist attacks delayed New York City's elections.
This comes on top of the Department of Justice's announcement last month that there was no need for remote polling stations in states outside of Louisiana, even though 50-60% of New Orleans residents remain dispursed. (This is in contrast to the five remote balloting stations enjoyed by Iraqi expats in that country's 2005 vote.) As The Nation points out,
Justice officials went so far as to claim that "minority members of the Louisiana House and Senate were unanimous" in supporting the plan, a claim roundly disputed by elected black leaders, including State Senator Cleo Fields.
This is why thousands of New Orleans residents think that Republicans are out to disenfranchise them. But where have the Democrats done? As The Nation argues, not much:
Despite such overtly discriminatory actions, Democratic Party leaders have offered only listless support of voting rights efforts - Democratic National Committee chair Howard Dean called the Justice Department decision "a disappointing development." There have even been rumors that some Democrats in Washington welcome the dispersal of the African-American voters of New Orleans as a way of building up party strength elsewhere. Reverend Jackson, in recent remarks at the Nation office, said "Democrats are soft-shoeing" on the voting rights issue.
Let's be clear: we are facing one of the most egregious violations of the right to vote in over a generation. The right of the people of New Orleans - especially the displaced, largely African-American population - to vote is something EVERYBODY should be fighting for.
Tags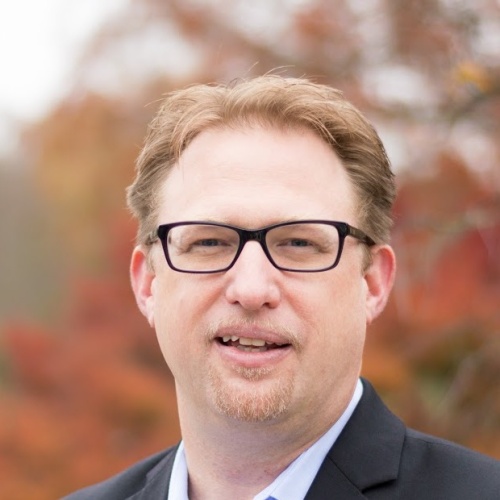 Chris Kromm is executive director of the Institute for Southern Studies and publisher of the Institute's online magazine, Facing South.