Dixie Chicks album debuts at #1
Well this should shake up Nashville a bit.

Even with country radio stations still giving them the cold shoulder for a comment critical of President Bush that lead singer Natalie Maines made in 2003, the Dixie Chicks' new album has debuted at #1 -- on the pop and country charts:
NASHVILLE, Tenn. -- Despite a cool reception from country radio, the Dixie Chicks returned to No. 1 on the pop and country charts with their first album since publicly criticizing the president three years ago.

The album "Taking the Long Way" took the top spot on country albums chart and the Billboard 200 overall chart _ which are based on sales rather than radio airplay _ with 526,000 units sold in its first full week.
The saga has many Chicks fans outraged ... and some are even changing their political stripes, like the woman who wrote this letter to the newspaper in Chattanooga, TN:
Due to the local radio stations not playing the Dixie Chicks music, I went out and bought the CD and I plan to never listen to 107.9 and 100.7 or 92.3. again.

I have lived in the South all my life (49 years) and I have never been ashamed of southern folks as I am today. What happened to freedom of speech? How come some people can say whatever they want, but if someone else speaks the truth or what is in their heart they get blacklisted and their life threatened?

So, my solution is to buy CDs and not listen to the one-sided radio stations, which means I won't buy products advertised by their sponsors.

I think the Chicks won this battle. They were embarassed to be from the same state? I could kick myself everyday for voting for him.

The Dixie Chicks' latest CD has many good songs with good lyrics. I hope that you will buy it and listen and try to understand where they are coming from. It's what we need to hear for these times.

They aren't Communists. They are women, business owners and mothers with opinions. Kinda like me. Don't be scared, it will be alright.

Rebecca LeVally
rebeccalou1957@msn.com
Tags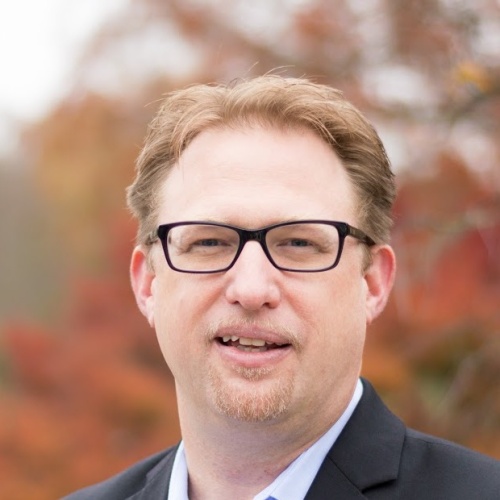 Chris Kromm is executive director of the Institute for Southern Studies and publisher of the Institute's online magazine, Facing South.