Facing South, sent straight to you
Every two to three weeks, the Institute puts out a newsletter -- also called "Facing South" -- that offers a unique roundup of key news and trends from the South, special investigative reports, and interesting commentary.

If you haven't signed up yet for Facing South, go ahead and pop your email address into the form in the upper right. We never share email addresses, and we largely refrain from simply recycling material from the blog and website.

To give you a taste, here's the ever-popular Institute Index from this week's edition:
Years since the minimum wage ($5.15 an hour) was last increased:

9



Amount that Congress has raised member salaries since that time:

$28,000



Amount that minimum wage would be now if it had kept pace with inflation since 1968:

$8.80/hour



Income of Lee Raymond, CEO of ExxonMobile, in 2005:

$33,538 an hour



Number of parents with children that would benefit from an increase to $7.25 an hour:

1.8 million



Percent of U.S. public that supports increasing the minimum wage to $7.15 an hour:

83%



Percent of Republicans that support such an increase:

72%



Number of Southern states that have or will likely increase their minimum wage this year:

3
The latest issue also features news on everything from the May Day boycott in the South to plans for immigrant "superjails" in South Texas, and perspectives on key issues like the Duke Lacrosse case to why the estate tax is a great issue for Southern progressives.

To get all this Southern progressive goodness delivered straight to your inbox, sign up today!
Tags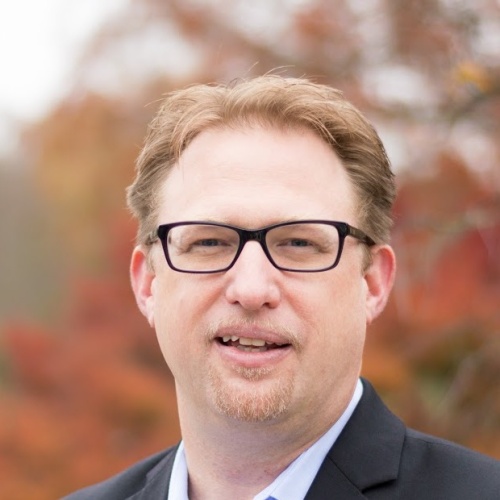 Chris Kromm is executive director of the Institute for Southern Studies and publisher of the Institute's online magazine, Facing South.