Honoring the unsung heroes
In our celebrity-drenched culture, it's nice to find places that honor the extraordinary work done by ordinary people for change.

This week, The Independent Weekly, based in the Institute's hometown of Durham, NC, featured its annual "Citizen Awards" to recognize the work of those whose efforts may fall under the big media radar. They picked some great grassroots leaders this year (we were pleased to see a few peple we've collaborated with over the years), and it's a great tradition that I hope other media pick up on.

The Arkansas Leader offers another story of good work and humility:
Here's a small news item that missed the regular prints last month: Admirers of the marvelous work of Bobby Roberts, the director of the Central Arkansas Library System, conducted a broad but muted fund-raising effort to outfit a conference hall in the new Arkansas Studies Institute and name it after Roberts. The institute, which will be in a renovated old building on President Clinton Avenue in Little Rock, was one of many library projects undertaken with Roberts' vision and genius. It will be a historical research center like none other in Arkansas and rarely matched in the country.

But Roberts got wind of the plan - the dedication was to be a surprise - and ordered a halt to the fund-raising and the memorial. All the money that was raised was returned with apologies. Thanks but no thanks, the director said. Quietly, letters went out from Roberts to everyone who had received the solicitations saying that he deemed it inappropriate to memorialize a public official for doing his job. He might have added, especially when he's still alive and running the show.
The contrast with many of our political leaders is striking. In a report on federal "earmarking" last year, Facing South reporter Sean Reilly noted the role vanity plays into pork-barrel spending:
Sometimes, the plotline is as simple as following a name. This year's budget contains $1 million for a runway extension at the Trent Lott International Airport in the Republican senator's hometown of Pascagoula, Miss., and $6 million for various projects at the Robert C. Byrd National Technology Transfer Center, a Wheeling, West Virginia, facility named for the eight-term Democrat. Louisiana State University is in line for $300,000 to archive the papers of recently retired Sen. John Breaux, also a Democrat.

Then there's the Country Music Hall of Fame in Nashville, which is up for $250,000. As it happens, the organization is also home to the Frist library, named for a foundation funded by the brother of Senate Majority Leader Bill Frist (R-Tenn.).
(H/T Arkansas Times Blog)
Tags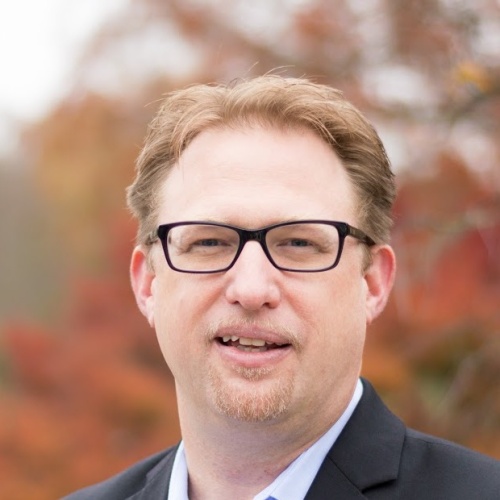 Chris Kromm is executive director of the Institute for Southern Studies and publisher of the Institute's online magazine, Facing South.