Election 2008: The Money Chase (Senate version)
Results are in for 2007 first-quarter campaign fundraising, and once again it's clear the U.S. political system is awash in money. Today we'll look at the U.S. Senate, where 33 seats will be up for grabs in 2008, including 12 in the South.

As we noted earlier, only a handful of Senate races are predicted to be seriously competitive (and only four or so in the South) -- but that hasn't stopped millions from being shoveled into Senate race coffers. From January to March of this year, Sen. Charles Schumer (D-NY) and the Democratic Senate Campaign Committee raised an astounding $13.7 million for next year's contests, compared to just $7 million for their GOP counterpart.

Who have been the top Senate money-raisers this year? Here were the top five in the South, measured by receipts from Jan-March 2007:
Sen. Mark Pryor (D-AR) - $1,794,751
Sen. Elizabeth Dole (R-NC) - $1,775,385
Sen. Mitch McConnell (R-KY) - $1,743,692
Sen. Mary Landrieu (D-LA) - $1,041,956
Sen. John Cornyn (R-TX) - $984,036
What, you ask, about legendary money magnets like Sen. Richard Shelby (R-AL), Sen. Kay Bailey Hutchison (R-TX) and Sen. Lindsey Graham (R-SC)? None have brought in big hauls this year -- but don't cry for them, Argentina. They have $11,765,039, $7,425,344 and $2,608,036, respectively, already sitting in their bank accounts.
Tags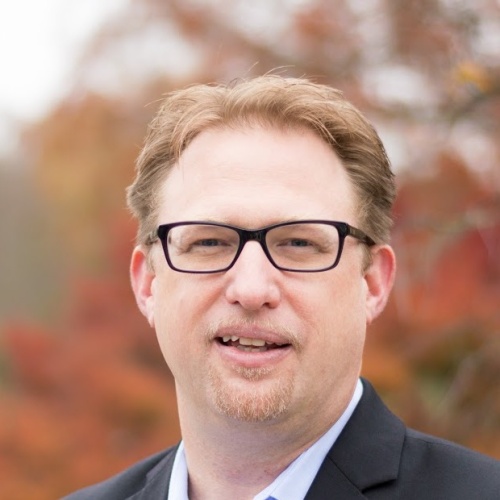 Chris Kromm is executive director of the Institute for Southern Studies and publisher of the Institute's online magazine, Facing South.