Gulf Watch: Bush administration rejected foreign aid for Katrina victims
While hundreds of thousands of Gulf Coast residents suffered in desperate conditions following Hurricane Katrina, the Bush administration turned down assistance offered by other countries.

That's according to documents obtained through a Freedom of Information Act request filed by Citizens for Responsibility and Ethics in Washington, a public-interest watchdog group. In light of its findings, CREW is calling for congressional investigations into how the United States handles offers of foreign assistance following disasters.

A Washington Post analysis of the material -- some 10,000 pages of cables, telegraphs and e-mails from U.S. diplomats around the world -- found that other nations offered $854 million in cash and in oil that was to be sold for cash:
But only $40 million has been used so far for disaster victims or reconstruction, according to U.S. officials and contractors. Most of the aid went uncollected, including $400 million worth of oil. Some offers were withdrawn or redirected to private groups such as the Red Cross. The rest has been delayed by red tape and bureaucratic limits on how it can be spent.
The impoverished nation of Bangladesh, for example, offered $1 million in monetary aid and a disaster management team. The Bush administration accepted the money but turned down the disaster team. The administration also rejected tents, sheets and pillows offered by Pakistan; flooding and sanitation experts from Honduras; doctors, food, blankets and clothing from Peru; water purification equipment from Denmark; and electric generators from Israel. Other rejected aid included medical teams, body bags, bottled water and specially trained rescue dogs.

President Bush initially suggested that the United States did not need foreign assistance to deal with the disaster, telling Good Morning America on Sept. 1, 2005 that the country would "rise up and take care of it." But by the next day, the administration had reversed that policy, with the State Department directing its staff to accept all international aid offers "in principle," according to internal documents obtained by CREW.

Following press reports that international aid was being delayed because the U.S. government was slow to assess the affected areas' needs, CREW filed a FOIA request with the State Department. When officials failed to respond properly to the request, the group filed a complaint in federal court that eventually forced the agency to open its files.

In one disclosed e-mail exchange, State Department officials grappled with how to inform Italy that its shipments of medicine, gauze and other supplies were spoiled after being exposed to the elements and heat. "tell them we blew it," one department official wrote. But then she added: "the flip side is just to dispose of it and not come clean. i'm willing to be persuaded but..."

In addition, the Bush administration turned down an offer of two free cruise ships from Greece, instead paying $249 million to use Carnival Cruise Lines, a company with close financial ties to the Republican Party and the Bush family. The administration also turned down numerous offers of troops and search-and-rescue teams.

Speaking yesterday on ABC's This Week With George Stephanopoulos, Secretary of State Condoleezza Rice blamed the aid debacle on the disaster's unprecedented nature:
Look, the fact is that we received a lot of very generous offers from people at the time of Katrina. It was a new circumstance. The United States is, frankly, not accustomed to receiving large-scale foreign assistance offers.
U.S. Sen. Mary Landrieu (D-La.), chair of the Disaster Recovery Subcommittee, told the New Orleans Times-Picayune that she's committed to asking hard questions about the foreign aid problems:
"Louisiana and the Gulf Coast deserve better," Landrieu said. "And while we did not seek handouts, a hand up was and remains sorely needed." She promised to "get to the bottom of how this administration could so foolishly turn away an outreached hand in a time of such desperate need."
To view some of the materials obtained by CREW, click here.
Tags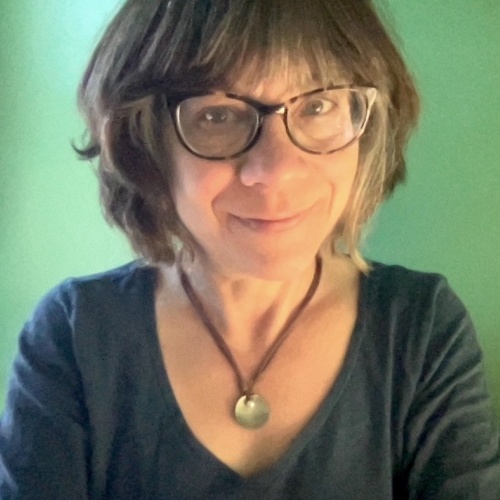 Sue is the editorial director of Facing South and the Institute for Southern Studies.