More revelations on Duke lacrosse accuser's fragile mental state
Yesterday we asked whether Durham District Attorney Mike Nifong exploited a mentally unstable unstable woman for political gain in the Duke lacrosse rape case, citing the accuser's history of psychological issues.

A profile of the woman published in today's Raleigh (N.C.) News & Observer shows the situation was even worse than we realized:
In recent years she turned to therapists for help with bipolar disorder and other mental problems and took anti-psychotic medication.

...

Her emotional problems surfaced as a teenager.

She was 14 when she took up with a man twice her age. Three years after that, in 1996, she told police that the boyfriend had "shared" her sexually with three friends in a trailer home on a country road in Creedmoor. She filed a police report but never provided a written account of what happened, as an officer had requested, and the case was not pursued.

Still, she wrote about the incident in her diary, according to a boyfriend who told police he came across the entry in 2000.

Her parents say the assault left her depressed and that she saw a therapist for a year after and took prescription medicine.
Let us repeat: The three exonerated players were not the only victims of Nifong's malfeasance and incompetence. So was a sexually traumatized and psychologically fragile woman, who now faces the additional horror of having her face printed on the cover of a tabloid newspaper next to the screaming headline, "THE DUKE LIAR."

The ugliness that is this case just drags on.

Oh, and by the way: Nifong says he's sorry about the whole thing.
Tags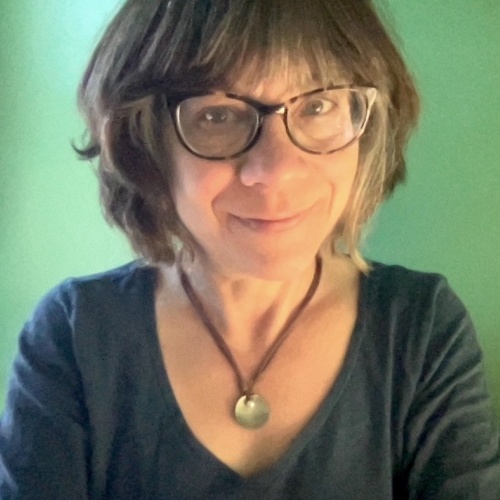 Sue is the editorial director of Facing South and the Institute for Southern Studies.