Gulf Watch: No "Road Home" for Katrina evacuees
After Hurricane Katrina struck 20 months ago, it took nearly a year before federal and state lawmakers even created a program to help homeowners displaced by the storm. As we reported in February 2007 (pdf), 18 months after the storm Louisiana's infamous "Road Home" plan -- derisively called the "Road Block" program by locals -- had only given money to 97 out of 130,000 homeowners who had asked for assistance.

Thanks to a spending spree in the last month, that number has now gone up to 16,000 (still only 12% of the total) -- just in time for the program to run out of money, as the Washington Post reported this weekend:
The massive federally funded program for rebuilding Louisiana homes is short nearly $3 billion, administrators told a state legislative panel here today, leaving uncertain for now how the owners of roughly 100,000 flood-wrecked houses here will be compensated. [...]

More than 20 months after the Katrina catastrophe, tens of thousands of houses remain vacant, in part because of administrative delays in the aid program, the largest single source of direct federal help for homeowners. To date, only 16,000 of 130,000 applicants have received money.
What's the cause of this astounding failure?

Many point to the out-sourcing of the Road Home program to ICF Emergency Management Services, which received a $756 million, three-year contract to run it. ICF EMS is a subsidiary of ICF International, which has gotten 72% of its work in recent years from federal agencies like the Department of Homeland Security. But none of these jobs have involved administering major programs for consumers, as the New Orleans Times-Picayune reported last December:
Typical contracts, according to the company's public filings, involved work such as conducting training exercises and drills each year to test emergency preparedness in regions with nuclear power plants.
Last year, when it was clear the program was failing, the Louisiana state house voted 97-1 to approve a resolution demanding Gov. Kathleen Blanco cancel the contract with ICF -- but state leaders ultimately decided against it because it could involve losing even more money.

Meanwhile, ICF has done well for itself. After landing the Road Home contract last year, they raked in $49 million from a public stock offering last October, which had benefits for ICF employees:
So far ... the contract has been very good for ICF. After the company went public, it distributed $2.7 million in one-time bonuses to 30 of its top managers.
If only the thousands of families still locked out of their homes in New Orleans were so lucky.
Tags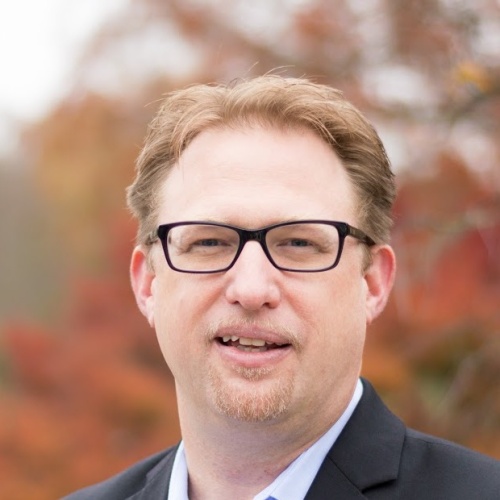 Chris Kromm is executive director of the Institute for Southern Studies and publisher of the Institute's online magazine, Facing South.