Is landing ThyssenKrupp plant really a win for Alabama?
That's the question the folks over at Citizens for Tax Justice pondered recently on their Talking Taxes blog. Louisiana also tried to lure the German company's $3.7 billion steel plant, which instead will be built north of Mobile in the community of Mount Vernon.

The plant will employ 2,700 people and generate at least 38,000 indirect jobs in the region over the next 20 years, according to the company.

But as Talking Taxes points out, the cost to Alabama will be considerable: $461.1 million in direct financial aid, including land acquisition, site preparation, worker training and road improvements; and $350.3 million in "abatements of sales, property and utility taxes by state and local governments."

In addition, the steel giant won't have to pay any state income tax for the next 30 years unless its tax liability exceeds $185 million in any year -- pretty unlikely considering that the tax for the entire state brought in a total of only $484 million in fiscal year 2006.

Keep in mind that all this taxpayer-funded assistance is going to a company whose second-quarter earnings announced earlier this month were $769 million -- even after being hit with a $646 million fine by the European Union for its involvement in an illegal elevator cartel.

Talking Taxes concludes:
So if Louisianans are looking for consolation in the wake of "losing" this smokestack-chasing contest, try this on: maybe this is a race they couldn't have afforded to win. And maybe Alabama will find they can't afford it either.
Tags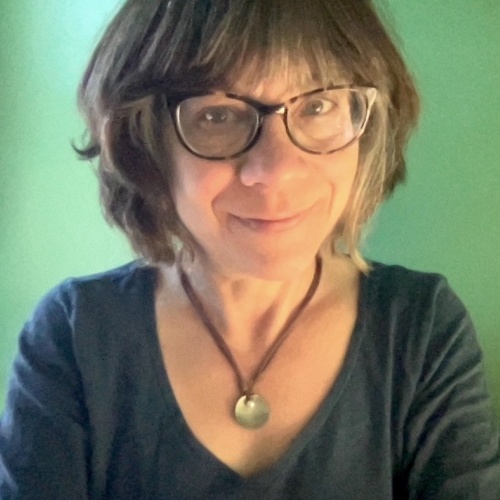 Sue is the editorial director of Facing South and the Institute for Southern Studies.