Gulf Watch: Complaint charges Halliburton with shady accounting practices

A former accounting executive with Halliburton Inc. says the company engaged in illegal accounting practices, ignored his warnings about them, and then retaliated against him when he took his concerns to federal authorities.

Anthony Menendez -- former director of accounting research and training for Halliburton -- made the allegations in a complaint filed with a U.S. Department of Labor administrative law judge in Covington, La. and recently made public in response to a Freedom of Information Act request. Menendez claims Halliburton was booking product sales before they occurred, distorting its revenue numbers.

The company has denied the allegations.

Menendez also charges that Halliburton improperly accounted for income taxes, off-balance-sheet entities, and foreign-currency adjustments. He first made his allegations to the Securities and Exchange Commission in November 2005, and three months later alerted the company's audit committee, reports Bloomberg News columnist Jonathan Weil:
In a Jan. 3 court filing, Halliburton said the SEC had closed its inquiry into the company's accounting practices.

Menendez told me, though, that he met with SEC investigators at the agency's Fort Worth, Texas, office as recently as March 28. He also shared a March 14 letter from an enforcement-division attorney there, which shows the travel itinerary the SEC arranged for him to attend that meeting. Mann, the Halliburton spokeswoman, declined to comment on whether the company has been notified of further SEC inquiries into Menendez's allegations.
A Houston-based company that recently announced it was moving its corporate headquarters to Dubai, Halliburton holds multimillion federal reconstruction contracts in Iraq as well as the post-Katrina U.S. Gulf Coast.

The company is already under investigation in the U.S. for bribery, bid rigging, defrauding the military and illegal business ties with Iran. It's currently divesting ownership in its KBR subsidiary, which among other things has come under fire for serving contaminated food and water to U.S.troops in Iraq. It was also criticized after one of its subcontractors hired illegal immigrants to perform Katrina-related work.

Before being elected vice president, Dick Cheney was Halliburton's CEO and chairman, a position he took after serving as defense secretary under President George H.W. Bush. Cheney remains a major stockholder in the company, holding 100,000 shares of unexercised stock options worth some $3 million.
Tags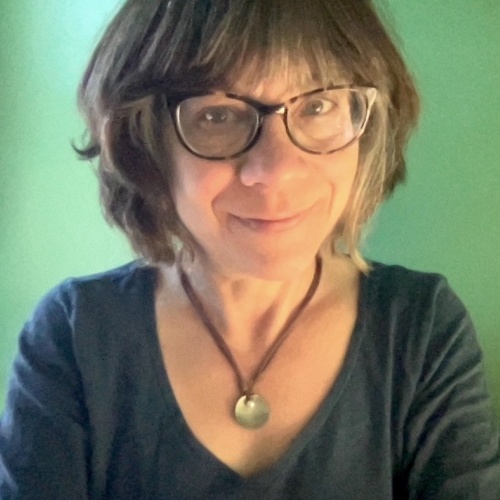 Sue is the editorial director of Facing South and the Institute for Southern Studies.