Gulf Watch: Grassroots activists to visit NOLA on way to U.S. Social Forum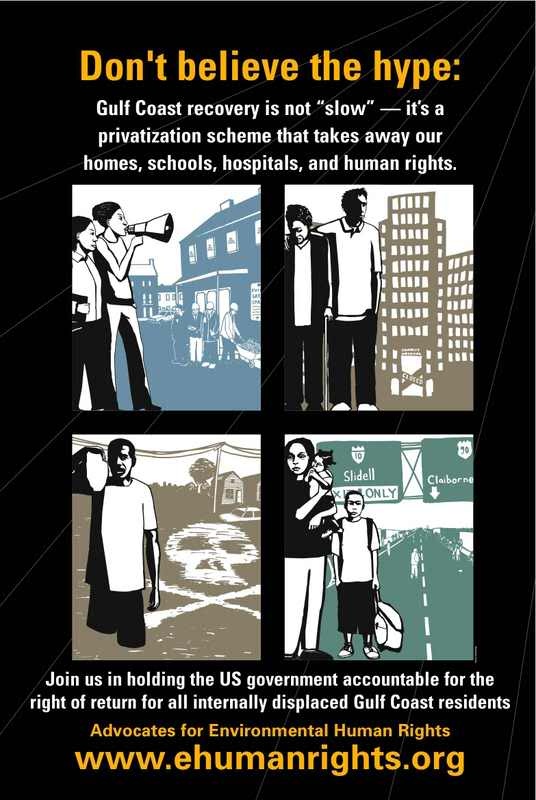 The U.S. Social Forum that opens next week in Atlanta is expected to draw 20,000 activists together from across the country to build movement for change. But even before that event begins, some of the attendees will be stopping in New Orleans to build solidarity with grassroots groups there and to draw attention to government actions that deny hurricane survivors the right to return home with dignity and justice.


Beginning on June 25, more than 200 participants in the People's Freedom Caravan -- a regional campaign traveling from New Mexico to Atlanta -- will arrive in the city that's still struggling to recover from Hurricane Katrina. They'll be joined by other activists to clean up the grounds of public housing developments where former residents seeking to return have been locked out, visit a day laborer gathering site, tour still-devastated neighborhoods, and participate in story circles and a press conference in historic Congo Square.

"The People's Freedom Caravan is our opportunity to find the wisdom in a united struggle for justice," says Monique Harden, co-director of New Orleans-based Advocates for Environmental Human Rights. "Post-Katrina life in New Orleans has shown that there is no real recovery of the Gulf Coast, but only a massive privatization scheme that takes away our homes, communities, and human rights. Any hope for hurricane survivors to return to our homes with dignity and justice relies on a mass movement that begins with the People's Freedom Caravan to the U.S. Social Forum."

For more details about the Social Forum, click here.
Tags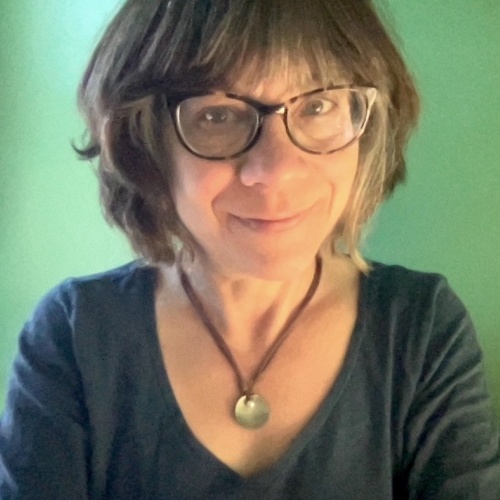 Sue is the editorial director of Facing South and the Institute for Southern Studies.