Gulf Watch: National Flood Insurance Program drowning in conflicts of interest
We reported last week on the unsealing of a federal whistle-blower lawsuit filed in Louisiana by former insurance adjusters alleging that eight insurance companies defrauded the National Flood Insurance Program out of potentially billions of dollars by misattributing property damage caused by Hurricane Katrina's winds to flooding.

As it turns out, the NFIP has no system in place to coordinate its publicly financed benefits with private policies and generally allows insurance companies to determine whether damage was caused by wind or water, creating obvious conflicts of interest.

That was the topic of discussion at a hearing held yesterday by the House Financial Services and the Homeland Security committees. The New Orleans Times-Picayune reports:
...[N]either Matt Jadacki, deputy inspector general for the Department of Homeland Security, or Orice Williams, director of financial markets and community investment for the U.S. Government Accountability Office, could say whether insurance companies improperly shifted Katrina claims to the federal flood insurance program, in part, because they said federal administrators don't keep wind damage data in their files.

Jadacki said his agency has had trouble getting information from the Federal Emergency Management Agency, which oversees the flood insurance program, and from private insurers, and is now subpoenaing the documents.
In their lawsuit, the former adjusters say the average overpayment from the NFIP was 66 percent, according to the Times-Picayune.

Meanwhile, some insurers have been less than forthcoming with details on how they attributed damage, the paper reports:
Rep. Mel Watt, chairman of the [Financial Services Subcommittee on Oversight and Investigations], said the panel has asked for data from private insurance companies about their determinations on damage to homes from the 2005 hurricanes. The information is due this week, but Watt said there's some indication some of the companies might not comply. That would force the panel to determine what steps to take to ensure the information is provided, he said.
Elsewhere on the post-Katrina insurance front, Mississippi Attorney General Jim Hood this week filed a lawsuit against State Farm, one of the companies also named in the federal whistle-blower suit. Hood sued for breach of contract, claiming that while the company agreed in January to create a process to re-evaluate Katrina claims and get approval for it from a federal judge, it has failed to honor the deal. In Mississippi, State Farm has been accused of systematically burying or changing damage reports that attributed Katrina-related wreckage to wind rather than water. Said Hood in a statement (PDF):
"We filed this lawsuit in an effort to help the more than 30,000 Gulf Coast policyholders who have suffered for nearly two years because of State Farm's inaction. The State Farm reevaluation procedure through the Department of Insurance has only resulted in a little more than 300 new offers. That does not comply with the terms we have with them in black and white. We have a state court order that they signed and then backed out on. If they will breach a clear agreement with a State, then this is further evidence that they have breached their own policy provisions with their insured on the Coast."
State Farm responded with a statement of its own that accused Hood of playing politics:
"Sadly, it appears that Mississippi's attorney general is more interested in making headlines in an election year than in making headway for the people of Mississippi," said Mike Fernandez, State Farm vice president of public affairs ... .
Tags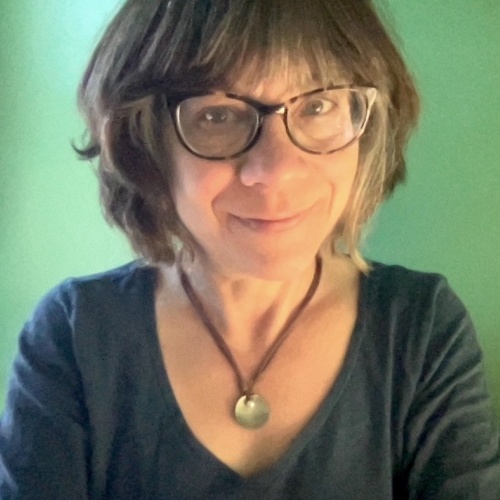 Sue is the editorial director of Facing South and the Institute for Southern Studies.