Gulf Watch: Outspoken hurricane official reprimanded again
We reported here last month about concerns expressed by the new National Hurricane Center director that higher-ups were wasting millions on questionable public-relations efforts while shortchanging front-line storm forecasters.

For that Bill Proenza has received an official scolding -- and now he's worried he may get the boot.

Mary Glackin, acting director of the National Weather Service, visited Proenza's Florida office on Friday and delivered a three-page letter of reprimand, the Miami Herald reports:
''I don't think they can pull the rug out from under me right now,'' Proenza said, "but there is no question they are trying to muzzle me.''
Besides criticizing National Oceanic and Atmospheric Administration leaders for spending money on P.R. efforts while hurricane forecasters face budget shortfalls, he's also issued warnings about QuikScat, a satellite used to predict hurricanes that's aging and beginning to experience glitches as a result.

According to a copy of the reprimand letter obtained by the Miami Herald, Glackin told Proenza
that his actions had been "requiring me to spend a disproportionate amount of time to correct any confusion; causing undue concern and misunderstanding among your staff; and taking valuable time away from your public role . . .''
This isn't the first time Proenza's been in trouble for his outspoken ways since taking the NHC's helm in January, having previously served as the National Weather Services' Southern region director. Back in April, Proenza says, Louis Uccellini, a high-ranking weather service official, warned him:
"You better stop these QuikScat [and other] complaints. I'm warning you. You have NOAA, DOC [the U.S. Department of Commerce] and the White House pissed off.''
Proenza, however, says he refuses to be silenced.
Tags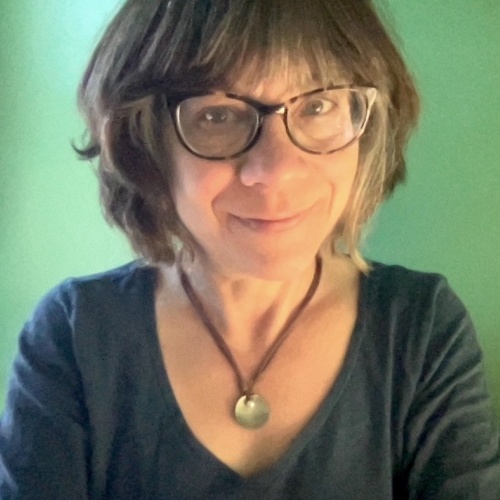 Sue is the editorial director of Facing South and the Institute for Southern Studies.