Are you getting Facing South?
The latest issue of the Facing South e-newsletter just went out -- were you on the list? If you were, you were treated to a heaping helping of unique Southern news and views delivered to your inbox, like:

* What's the REAL Sen. Vitter scandal?
* Major election reform in North Carolina
* Is another politics possible?
* Who's getting Dixie's campaign dollars?
* Shocking injustice in Jena, Louisiana

and much more!

Not getting the newsletter yet? Go to that box in the upper right hand corner and sign up today -- it's informative, it's free, and we'll never share your name with another list.
Tags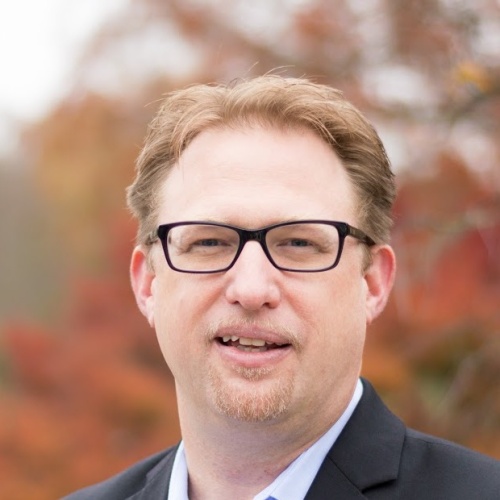 Chris Kromm is executive director of the Institute for Southern Studies and publisher of the Institute's online magazine, Facing South.