White male vs. black female "tirades" on Capitol Hill
When Facing South read the news that Rep. Christopher Shays (R-CT) went ballistic on a Capitol police officer last week, it reminded us of the media frenzy that greeted another member of Congress last year, Rep. Cynthia McKinney (D-GA).

You may not have heard about the Shays episode -- the media has largely ignored it, despite what was clearly a tense altercation between Shays and the Capitol police. According to CQ.com:
[Shays confronted the officer] "in a profanity-laced tirade ... He delivered a tongue-lashing, including several instances of the 'F-word,' to the officer before grabbing the name tag on the front of his uniform."
According to reports, Shays -- who happens to be a European-American male -- delivered this verbal assault because the officer declined to make a call on his cell phone (they can't while on duty) to help Shays meet some constituents.

How does this compare to the Rep. McKinney episode? As was eagerly reported by major media, in spring 2006 McKinney was stopped by a Capitol Hill policeman, who put his arm on her shoulder to stop her from entering the building; he said he didn't recognize her. McKinney turned around and pushed her cell phone into the officer's chest.

Rep. McKinney, who happens to be African American and female, was widely vilified by the national media, with Fox News leading the charge. Blogger Michelle Malkin implicated all Democrats, calling them "The Party of Police Haters." The Capitol Hill police launched a legal investigation and McKinney faced arrest. Many credit the media hoopla around the event as a big part of what caused McKinney to lose her re-election bid in 2006.

So what about Shays? After his bitter run-in, Shays is surely facing a similar storm of controversy and legal adversity, no? Well, no:
"After personally meeting with the officer, Chief of Police Phillip D. Morse, Sr. and Assistant Chief of Police Dan Nichols discussed the matter with Congressman Shays who acknowledged he acted inappropriately in the heat of the moment and took full responsibility for his actions.

 

"The Congressman stated his full support and admiration for the officers of the U.S. Capitol Police and offered his apologies."
And Fox News and Michelle Malkin haven't said a word.

Goldrick at DailyKos has more ...
Tags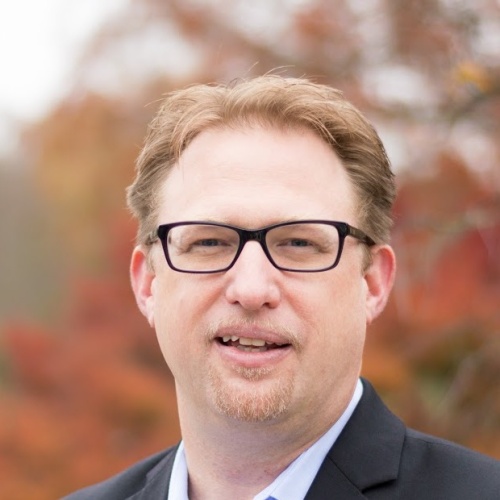 Chris Kromm is executive director of the Institute for Southern Studies and publisher of the Institute's online magazine, Facing South.