National Lawyers Guild: Drop all charges against Jena 6 and investigate judge and prosecutor
The National Lawyers Guild -- the nation's first racially integrated bar association -- today called for the immediate release of Mychal Bell, one of the six black Louisiana high school students who have come to be known as the "Jena 6." The Guild also called for all charges against the Jena 6 to be dropped, and for the investigation and disbarment of Judge J.P. Mauffray and District Attorney Reed Walters:
Judge J.P. Mauffray and DA Reed Walters have engaged in a string of egregious actions, the most recent of which was the denial of bail for Bell on Friday. The NLG urges that: 1) The United States Department of Justice convene an immediate inquiry into the circumstances surrounding the arrests and prosecutions of the Jena 6; 2) Judge Mauffray be recused from presiding over Bell's juvenile court hearings or other proceedings; 3) The Louisiana Office of Disciplinary Counsel investigate Reed Walters for unethical and possibly illegal conduct; 4) The Louisiana Judiciary Commission investigate Judge Mauffray for unethical conduct; and 5) The Jena school district superintendent be removed from office.

"Contrary to what Reed Walters and J.P. Mauffray may think, Jena is subject to the same Constitution that the rest of the United States is," remarked Kerry McLean, member of the executive board of the NLG. "There have been numerous, brazen violations of the constitutional rights of the Jena 6. ... In addition to the constitutional violations, Walters and Mauffray have breached the ethical requirements of their offices. They should be made to answer for all of this."

There is an unequal justice system in Jena, where blacks are routinely the victims of discriminatory and oppressive treatment by officials.
To read the full NLG statement, click here.
Tags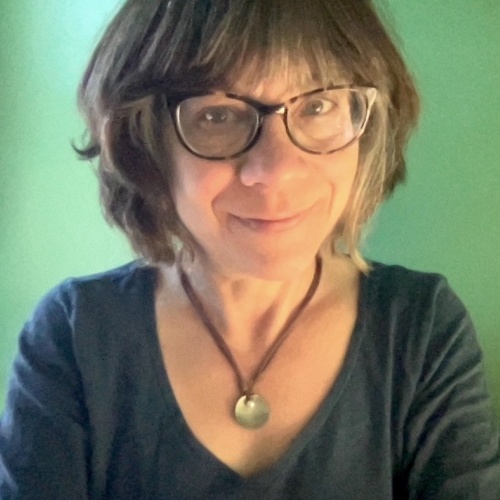 Sue is the editorial director of Facing South and the Institute for Southern Studies.