Update on the Jena 6 case
It's just now making the national Big Media radar, but the case of the Jena 6 -- the African-American youth facing trumped-up charges for a schoolyard fight in rural Louisiana -- has been steadily capturing attention across the country in recent months. Our blog updates here at Facing South have received thousands of hits; reader MP tells us that a Facebook profile on the case gets thousands of new members a day.

So what's the latest? On Monday, charges were reduced for another of the youth, as the Associated Press reports:
Prosecutors reduced the attempted murder charge against another of the "Jena Six," a group of black high school students whose criminal charges after the beating a white classmate drew protests of racism and unequal justice. Robert Bailey Jr. pleaded not guilty Monday to aggravated battery and conspiracy to commit aggravated battery.

He was among five of the six teens originally charged as adults with attempted murder. The sixth was charged in juvenile court.
As the AP reminds us, the "attempted murder" charge never made sense: "The victim of the Dec. 4 beating, Justin Barker, was treated at a hospital for injuries and released the same day."

But another of the youth, Bryant Purvis, still faces the dubious murder charge. And all of the youth could face serious time for aggravated battery -- up to 15 years and a $10,000 fine.

On September 20, the NAACP and other national groups will be leading a march in Jena. That's the day that Mychal Bell -- convicted of aggravated battery -- will be sentenced. Busloads will be descending on the town from places like Maryland, North Carolina and Tennessee; meanwhile rallies and vigils are being held in support across the country, like this one in South Carolina.

The case has become a rallying cry and galvanizing force across the country. As Djenaba Sanders, a Nashville activist said:
"If we don't come together to support this issue, it shows we'll let anything happen to us as a people. We need to stick together; otherwise we'll be going backwards instead of forward."
Tags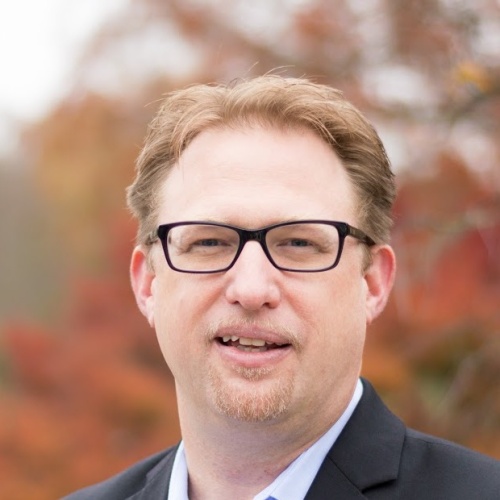 Chris Kromm is executive director of the Institute for Southern Studies and publisher of the Institute's online magazine, Facing South.