Mardi Gras 2008: Will justice come marching in?
Mardi Gras is starting early in New Orleans this year -- the earliest anyone I talked to in New Orleans over the last two weeks could remember. The official start date was January 8, but the revelry will really get going tonight and keep going until Fat Tuesday on Feb. 5.

Krewe de Vieux, one of the most irreverent Mardi Gras crewes, kicked things off last Saturday. But starting at 6 pm tonight, six crewes will start their 2008 parades.

The early parades -- the neighborhood events that take place before the drunken tourists start stumbling in (not that New Orleans can't use their money!) -- remain a source of pride and inspiration for a city that, in many quarters, is still mired in crisis.

Talking to community leaders in the Big Easy as we released our new report on how human rights are still being breached in the Katrina aftermath, one constant theme was how hard it is to keep the Gulf Coast crisis on the national radar.

"People want to think everything is fine," said one leader in the Central City district. "But in some ways, things are getting worse."

Mardi Gras is one time when the nation DOES look south to New Orleans. To paraphrase Mother Jones, let's use Mardi Gras 2008 as a time to not only remember the victims of Katrina -- but to fight like hell for the living with a new agenda for a just recovery.
Tags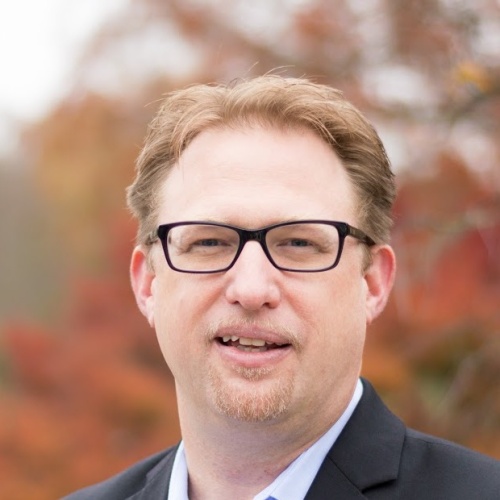 Chris Kromm is executive director of the Institute for Southern Studies and publisher of the Institute's online magazine, Facing South.