Alabama TV station blasted for Siegelman report "glitch"
A top executive at WHNT in Huntsville, Ala. denies that his TV station intentionally blacked out the CBS "60 Minutes" report about the politically motivated prosecution of former Gov. Don Siegelman -- even though the 12-minute blackout came just as the report started, and ended just as the report drew to a close. The New York Times reported yesterday:
"We know what our license means to us," said Stan Pylant, the chief executive at the station. "There were no political motives in this."
Pylant blamed the mysterious blackout on a signal receiver, which strangely enough had no problems receiving CBS's feed up until the report started or after it ended. Somehow it managed to malfunction only during the report on Siegelman.

As we previously noted, WHNT is owned by Oak Hill Capital Partners, an investment company managed by prominent supporters of President Bush, whose former advisor Karl Rove was implicated in the "60 Minutes" Siegelman investigation. But as the New York Times notes, the station is managed by a separate company, Local TV -- whose chief executive, Robert "Bobby" Lawrence, is a former Clear Channel Communications executive and also a major Bush contributor.

In an editorial in today's paper, the New York Times sounds skeptical about WHNT's explanation. The paper points out that in 1955, when Mississippi NBC affiliate WLBT didn't want to run a network report about desegregation, it hung up a sign that said, "Sorry, Cable Trouble." The editorial concludes:
In 1969, the F.C.C. revoked the license of WLBT in Jackson after the commission established a systematic effort by the broadcaster to suppress information about the civil rights movement. Today, broadcast rules have changed, giving stations more leeway to decide what to air. Dropping a single report is unlikely to set the regulators in motion. Still, it would be deeply troubling if a partisan broadcaster could suppress information on the public airwaves and hide behind a technical fig leaf.

In this case, if the blackout was intentional, it may also have been counterproductive. Rather than take attention away from allegations that Mr. Siegelman was the victim of a partisan campaign, WHNT's technical glitch seems to lend support to the charge.
Tags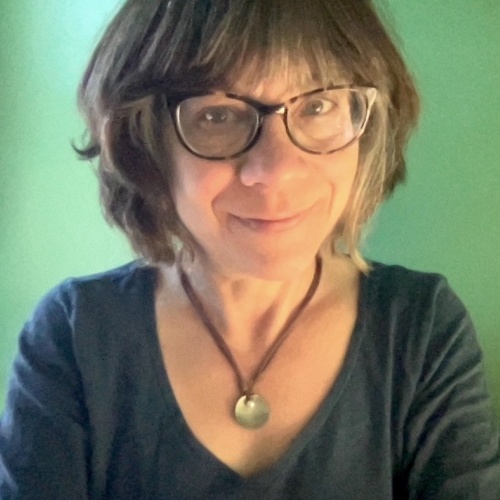 Sue is the editorial director of Facing South and the Institute for Southern Studies.