Kentucky legislator wants editorial cartoonists banned from chambers
Apparently Muslim extremists aren't the only ones angered by irreverent political cartoons.


Kentucky state Rep. Jim Gooch, a Democrat who chairs the Natural Resources and Environment Committee, is unhappy about the way he's been portrayed by editorial cartoonists because of his efforts to kill a coal mine safety bill and declare global warming a hoax. One recent cartoon showed him basking in a hot tub with King Coal.

In response, Gooch is pushing legislation that would classify editorial cartoonists and editorial writers as lobbyists, which would effectively ban them from the House and Senate chambers while lawmakers are in session. David Thompson, executive director of the Kentucky Press Association, told the Associated Press that the legislation is an obvious First Amendment violation:
"If I had to classify it, I think it's harassment."
But Gooch claims his bill is simply an effort to rein in abuses by a too-free press:
"It's almost as if they want to silence you," he said. "They want to hurt your credibility. They do it by either trying to make you look stupid or corrupt."
As you may recall, Gooch is the same fellow who held a hearing on global warming but declined to invite any scientists. Instead, the featured speakers were Lord Christopher Monckton, an adviser to former British Prime Minister Margaret Thatcher who once called for HIV/AIDS patients to be locked up for life, and James Taylor, a Florida-based fellow with the Exxon-funded Heartland Institute, which a Facing South investigation found has been fighting state efforts to regulate greenhouse gas pollution.

(Photo of Jim Gooch from Kentucky House of Representatives' Web site)
Tags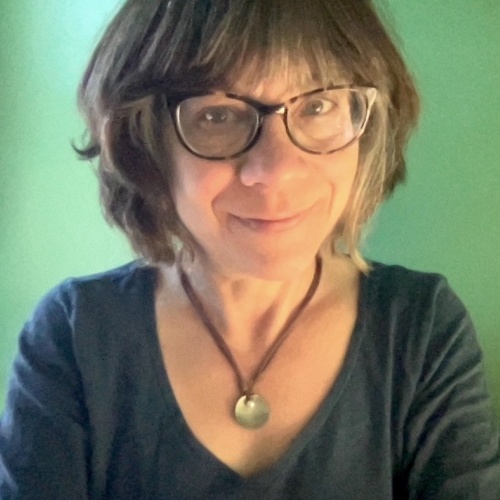 Sue is the editorial director of Facing South and the Institute for Southern Studies.