Owners of Ala. station where Siegelman report blacked out have close Bush ties
WHNT -- the CBS affiliate for northern Alabama where the "60 Minutes" report on former Gov. Don Siegelman's controversial prosecution was blacked out last night -- is owned by Oak Hill Capital Partners. The investment firm was founded by billionaire Texan Robert Bass, the son of oilman Perry Richardson Bass. Robert's brother Ed was a Yale classmate and personal friend of George W. Bush, and along with brother Lee they put up $25 million to finance Harken Oil in the late 1980s while George W. Bush was serving on the board of directors.

The Bass brothers' political action committees donated more than $200,000 to Bush's gubernatorial campaigns, while their personal donations topped $270,000, according to UTWatch.org. Lee Bass was also among the Bush Pioneers in 2000 and 2004, raising at least $100,000 for the presidential campaign in each election cycle, according to Texans for Public Justice.

Meanwhile, Harper's Scott Horton -- who has been following the Siegelman story closely -- reports that the station's general manager initially gave an incorrect explanation for the broadcast failure, blaming it on "network problems." He also notes that the station "was noteworthy for its hostility to Siegelman and support for his Republican adversary."
Tags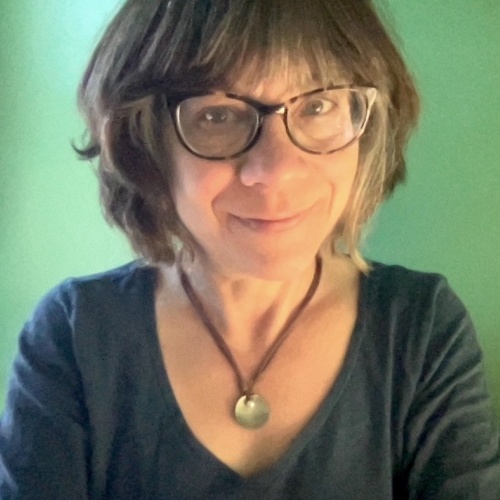 Sue is the editorial director of Facing South and the Institute for Southern Studies.