The most convenient eight-minute TV glitch ever?
Sue here at Facing South reported on Wednesday about the sudden "glitch" that befell WHNT TV in Huntsville, Alabama last weekend -- precisely at the moment that a 60 Minutes expose was airing which argued that the prosecution of former Alabam Gov. Don Siegelman (D) was politically motivated.

As the New York Times reports today, WHNT officials are sticking to their story:
In an attempt to clear up questions about how an Alabama television station lost its signal at the start of Sunday's edition of "60 Minutes" on CBS, the management of the station, WHNT-TV, issued a statement Thursday citing equipment failure.

The station, in Huntsville, said that after a review, it had concluded that the blackout was related to a similar interruption during a basketball game the day before.
WHNT has been furiously responding to an avalanche of questions about the eight-minute blackout (which we had reported as lasting 12 minutes); here's one such response from sent to a blogger at DailyKos from WHNT's news anchor Elise Morgan:
If you're at all interested in the details of what happened, I can tell you. At first we thought the problem was on CBS's end because we'd had some problems with their feed during basketball Saturday night. Even worse, it's the weekend and there's no engineer in the building to fix it. It took 8 minutes to figure out what in the world was going on... skeleton crew and all... and fix it. But the fact that it just so happened to occur during this story that is filled with allegations of a conspiracy, feeds the conspiracy theorists themselves that this is no accident at all. No it doesn't look good. That's why we call it a P.R. nightmare. But I can assure you it was nothing more than a problem with our receiver. That's why other stations across the country could get the program even if we couldn't.

CBS bent over backwards to allow to us re-air the story again on our 10 pm newscast that night and at 6:00 pm the next day, commercial-free, so everyone in our area could see it. The story actually got more attention and air time than if it had aired as scheduled.
Sounds like it could have been an honest glitch to me. And either way, the blackout probably brought more attention to the story than if they had aired as usual.
Tags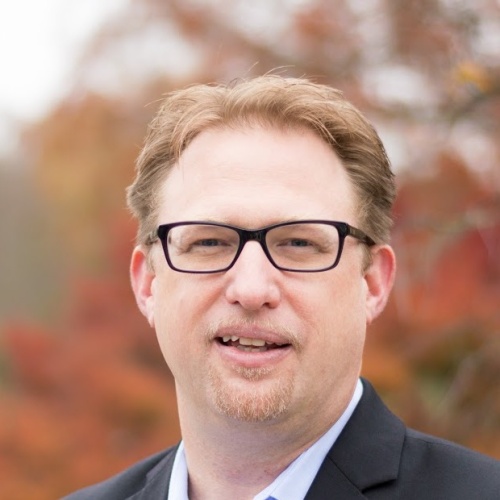 Chris Kromm is executive director of the Institute for Southern Studies and publisher of the Institute's online magazine, Facing South.