Deal between Home Depot, Nagin family business sparks ethics questions
From the New Orleans Times-Picayune:
Nearly a year ago, Mayor Ray Nagin headed up a team of city leaders to celebrate the breaking of ground on a new Home Depot store at the corner of Calliope Street and South Claiborne Avenue.

The ceremony marked a coup of sorts for New Orleans: The retailer, America's second-largest, was the first to commit to building a big new store in the inner city after Hurricane Katrina.

With tens of thousands of renovations occurring all over town, the opening of a Central City Home Depot promised to help New Orleans capture millions of dollars in sales taxes from Jefferson Parish. Additionally, the store was to be located in an area considered an economic wasteland.

In negotiating with Home Depot, the city relied on a tool similar to those often used to woo big-box stores: The retailer was approved for a long-term property tax reduction. In addition, the city agreed to sell the streets under the site for a price well below the appraised value.

But few at the ceremony knew that a month before, Stone Age LLC, a granite and marble business founded in early 2005 by the mayor and his two sons, had landed a deal with Home Depot under which Stone Age would be cutting and installing all granite countertops purchased at four of the giant retailer's other local outposts.
The arrangement would violate Louisiana ethics laws if Nagin's stake in the company is 25 percent or more, but it's not clear how involved he is. Official paperwork lists him as a vice president and one of three members, along with his two sons -- but Nagin declined to answer reporters' questions about his role, according to the paper.

The Times-Picayune also revealed that the mayor's 2007 daily planner shows a meeting with "Home Depot" on Feb. 1 at the offices of Stone Age, which landed the deal two months later. Last month Nagin lashed out at WWL-TV for a report about his work habits based on an analysis of his daily planner; he charged that making his personal schedule public put him and his family at risk.
Tags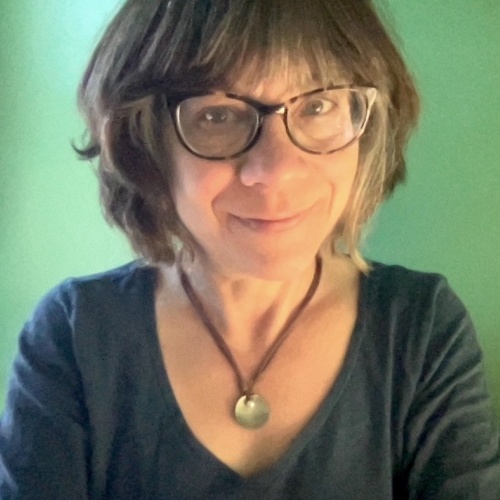 Sue is the editorial director of Facing South and the Institute for Southern Studies.