Friday Dogblogging: The crueler side of soldiers; plus, last holdout state makes dogfighting a felony
In last week's installment of Friday dogblogging, we brought you a feel-good story about a program that rescues dogs that have become companions of U.S. soldiers in Iraq. This week we have a sad report about soldiers' alleged mistreatment of animals.


The U.S. military is investigating the posting to YouTube of a video that shows a Marine in full combat gear apparently throwing a puppy off a desert cliff. The Web site has removed the video for violating its terms of use, but it reportedly captured the black-and-white animal yelping as it flies through the air.

The man in the video is stationed at Marine Corps Base Hawaii, which is leading the investigation. According to a statement posted to the base's Web site:
MCBH learned of the video Monday morning and immediately began an investigation to confirm the authenticity of the video and the persons responsible for the video. The investigation will be thorough and will examine each person involved. Upon completion of the investigation, it will be reviewed by each Marine's commander who will determine the appropriate action to take in each case.
The Humane Society of the United States sent a letter about the incident to U.S. Defense Secretary Robert Gates -- the fourth that HSUS and Humane Society International have sent to the Defense Department since mid-2005 about instances of animal cruelty linked to Americans in the war zone. In an earlier missive, HSUS President and CEO Wayne Pacelle asked the department to insert an explicit prohibition and punishment for animal cruelty into the Uniform Code of Military Justice. In the latest letter, Pacelle asked Gates to take steps to raise awareness of the relationship between cruelty to animals and socially maladapted behavior:
Such instances of cruelty are objectionable in their own right, but take on special urgency as we welcome American military personnel home from the war zone. While only a few incidents of this kind have come to light, we worry about the psychological stability of those who could perpetrate such vicious acts against the most vulnerable of creatures.
The incident has also provoked viciousness in some of those concerned about the puppy's welfare. The Marine shown in the video and his extended family have received threats of death and physical violence, with his sister telling the press that the family is "living in a nightmare."

The Marine Corps invites people concerned about the incident to visit its Web site here, click on the e-mail link at the bottom of the page, and leave a comment. Those comments, it says, will be compiled in a database "for use regarding this situation."
 
* * *
In other dog news, the last state in the nation without felony dogfighting laws has finally passed a law imposing tough penalties for the crime. Think that state was in the South, where some have claimed dogfighting is an intrinsic part of the culture?

If so, think again. It was Wyoming.
Tags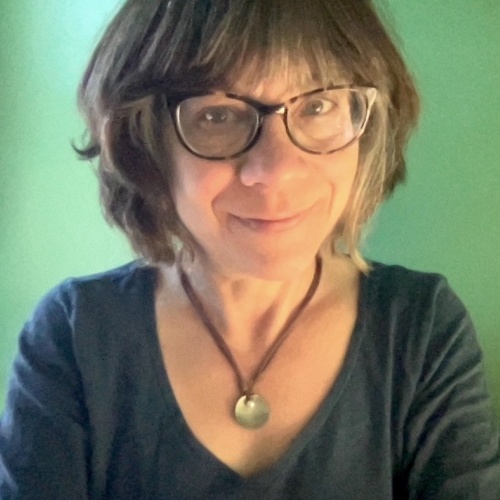 Sue is the editorial director of Facing South and the Institute for Southern Studies.