Friday dogblogging: Virginia deems dogfighting a racket
Virginia lawmakers are giving prosecutors a powerful new tool to crack down on the brutal practice of dogfighting. Earlier this month, they passed a bill adding the crime to others covered under the state Racketeer Influenced and Corrupt Organizations Act, which has been used in the past against criminal enterprises involving drugs, gambling and child pornography.


Making dogfighting a RICO crime gives Virginia prosecutors enhanced investigatory powers as well as more generous statute limitations, tougher sentences, bigger fines, the ability to "seize and freeze" a defendant's assets before conviction, and forfeiture of any gains. Written by the national nonprofit Animal Legal Defense Fund, the legislation was shepherded through the assembly by state Sen. W. Roscoe Reynolds. ALDF Executive Director Stephen Wells says the new law "sends a very strong message to the dogfighting community."

The move comes after authorities busted a Virginia dogfighting operation last year involving former Atlanta Falcons football star Michael Vick, who's now serving a 23-month sentence in federal prison. Vick's co-defendant Tony Taylor was released from prison this week after completing his two-month sentence, the lightest of the four due to his cooperation with federal officials.

Virginia is not the only state that's getting tougher on dogfighting: Georgia lawmakers recently passed a bill that stiffens penalties for dogfighting and that makes it illegal to be a spectator at a dogfight. The measure also outlaws owning, breeding, purchasing, or transporting a dog for the purpose of fighting or baiting. And at the federal level, Congress last year passed the Animal Fighting Prohibition Enforcement Act, which makes it a felony to organize a dog fight.

(Photo of a fight-scarred pit bull courtesy of the Louisiana SPCA)
Tags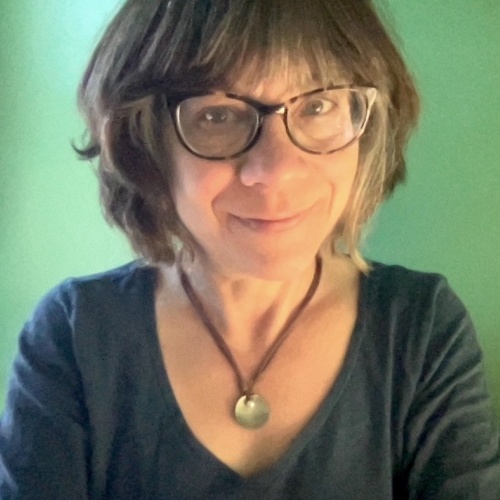 Sue is the editorial director of Facing South and the Institute for Southern Studies.