Seeking justice for the Angola Three
For more than three decades, Herman Wallace and Albert Woodfox have been locked in solitary confinement in Louisiana's notorious Angola prison for a murder the evidence shows they did not commit. Along with Robert King Wilkerson, who has since been exonerated, the men were charged with murdering a prison guard and convicted by all-white juries -- even though the bloody fingerprints found at the crime scene did not match their own.

The charges against the three men, who were initially imprisoned for unrelated robberies, came in the wake of protests they organized to fight corruption and abuse in the prison system. Wallace and Woodfox have alibi witnesses, while those who testified against them say they were coerced by prison officials. Even the murdered guard's widow doesn't believe the men are guilty and has called on state and federal officials to find the real killer.

ColorofChange.org, an e-activist group that played a key role in pressing for justice for Louisiana's Jena 6, has now taken up the cause of the Angola 3. The group is asking for the public's help in calling on the Department of Justice and Louisiana Gov. Bobby Jindal to investigate. To read more about their take on the case and to add your voice their call for justice, click here. You can also learn more at www.angola3.org.
Tags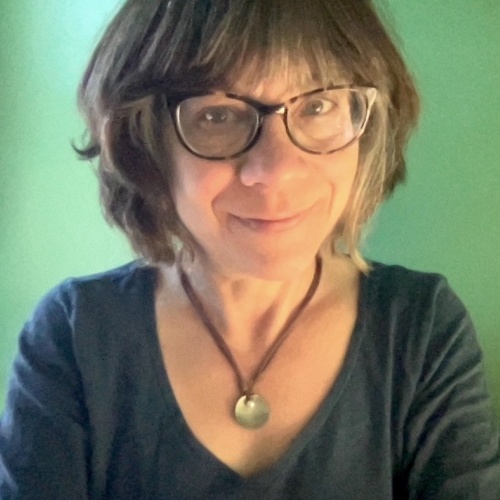 Sue is the editorial director of Facing South and the Institute for Southern Studies.