N.C. Indians target Clear Channel for shock jock's racist remarks
American Indians and their allies from across North Carolina gathered at the state Capitol yesterday to demand the firing of a Clear Channel station disc jockey who made denigrating remarks about indigenous people. They are also calling for an investigation of Texas-based Clear Channel by the Federal Communications Commission.

While on the air April 1, Bob Dumas, host of a morning radio show on Clear Channel's WDCG "G-105" in Raleigh, teased an intern about her upcoming wedding to a member of eastern North Carolina's Lumbee tribe. Joining in were his co-hosts Mike Morse and a woman who goes by the name of Kentucky Kristin. Dumas began:
"This is the God's honest truth ... now I mean you can look at the statistics," he said while on the air. "Indians are lazy. Do you know that before you get married?"

Continued Mike Morse and "Kentucky" Kristin on the radio show, "After you guys get married are you going to have a teepee warming party? I hear Pottery Barn is making really great stuff for teepees these days."
Dumas also asked the intern if the groom's grandfather would stand by the road and shed a single tear, apparently a reference to the famous "Crying Indian" ads for the Keep America Beautiful campaign.

In response to public outcry over the statements, G-105 suspended the three hosts for three days without pay. The hosts also read an apology on the air, and G-105 posted another to its Web site that says the station "does not condone inappropriate behavior, language or insensitive remarks."

Among those participating in yesterday's protest were Lumbee Tribal Chairman Jimmy Goins; N.C. Commission of Indian Affairs Executive Director Gregory Richardson; state Rep. Ronnie Sutton, who is a Lumbee; UNC-Chapel Hill Native American Law Students' Association President Candace Harke, also a Lumbee; and members of the Lumbee Warriors Association, a veterans group.

Richardson told the Raleigh News & Observer that Clear Channel had invited Indian leaders to discuss the issue this week, and that they had accepted.

Dumas has been in trouble in the past for controversial on-air statements. In 2003, he was suspended and the station management broadcast an apology after he encouraged listeners to call in with stories about terrorizing bicyclists and said he threw bottles at them. In 2004, he organized a heterosexual pride parade in Chapel Hill and sold T-shirts emblazoned with the phrase "Flaming Heterosexual." That same year, he and another host were suspended for saying on the air that American Idol winner Fantasia Barrino of High Point, N.C. was "ghetto" and "low class."

But Dumas has also used his position to help charities. For example, his "Bus to the Bayou" campaign in the wake of Hurricane Katrina collected enough supplies to fill 11 tractor-trailers, and he helped personally deliver them to the Gulf Coast.

(Photo of Bob Dumas from G-105's photo gallery.)
Tags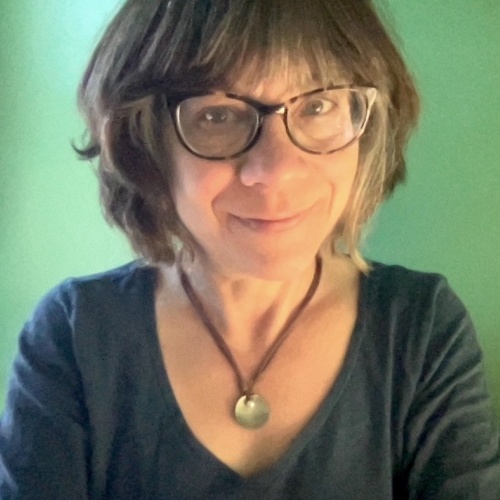 Sue is the editorial director of Facing South and the Institute for Southern Studies.