Burger King fires two execs for underhanded attacks on Fla. farmworker advocates
Fast-food giant Burger King announced this week that it fired two employees who posted libelous comments to public Web sites about the Coalition of Immokalee Workers (CIW), an organization pressing the company to pay a penny more per pound for tomatoes to boost pay for farmworkers. The company also told the News-Press of Fort Myers, Fla. that it has stopped using an investigative firm to spy on farmworker advocates.

The company would not identify the fired employees. But earlier this year, the News-Press reported that Steven Grover -- Burger King's vice president of food safety, quality assurance and regulatory compliance -- used his daughter's online alias to make false and derogatory comments about CIW. Last month, the paper also revealed that Cara Schaffer, the owner of the investigative firm Diplomatic Tactical Services, infiltrated the Student/Farmworker Alliance, a CIW ally.

U.S. Sen. Bernie Sanders (I-Vt.), who held hearings last month on exploitive working conditions for tomato pickers, slammed Burger King's behavior and called for further investigation, according to the paper:
"I'm delighted that the corporation has fired those people involved in those despicable actions, but we should make sure that we find out how high up the corporate ladder this scheme went."
Tags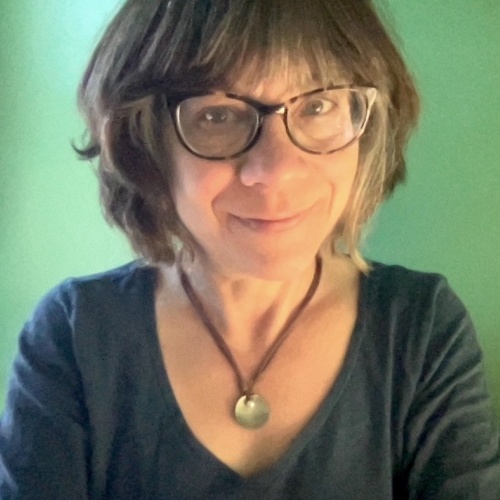 Sue is the editorial director of Facing South and the Institute for Southern Studies.