Jena 6 case still unfolding
It's been eight months since over 40,000 demonstrators descended on the small town of Jena, Louisiana to protest the case of the Jena 6. But the six African-American youth who were originally charged with attempted second-degree murder in the infamous schoolyard brawl still face legal challenges, as Jeff Chang reports in Vibe:
This Friday, special judge Thomas Yeager will consider a motion made on behalf of the Jena 6 to remove Judge J.P. Mauffray from their cases. Mauffray had previously denied motions by 5 of the defendants to recuse him from their cases. But last week, the Louisiana Third Circuit Court of Appeals appointed Yeager to preside over this unusual hearing in Mauffray's own courtroom.

Supporters of the Jena 6 say that the motion to recuse Mauffray is part of an effort to give them a fair trial. "Judge Mauffray is the man at the center of Jena's broken justice system and now he is forced to justify his bias in a court of law with the entire nation watching," said James Rucker, Executive Director of Color of Change, the 400,000 member group that served as the key organizing body of last September's protests.
David Utter of the Juvenile Justice Project of Louisiana, attorney for Jena defendant Jesse Ray Beard, filed a motion which he says documents a pattern of judicial bias. Utter charges that Muffray showed favoritism for the white students who made charges against the black youth, saying the white students were lucky they didn't "bleed to death" (they were briefly admitted to a hospital and released). As Chang reports:
Mauffray also called the Jena 6 "real troublemakers", and discussed alleged incidents involving the defendants. Utter and others later investigated the rumored incidents and found them to be false.
A similar motion to recuse District Attorney Reed Walters, on the grounds of racial bias and conflict of interest, is pending.
Tags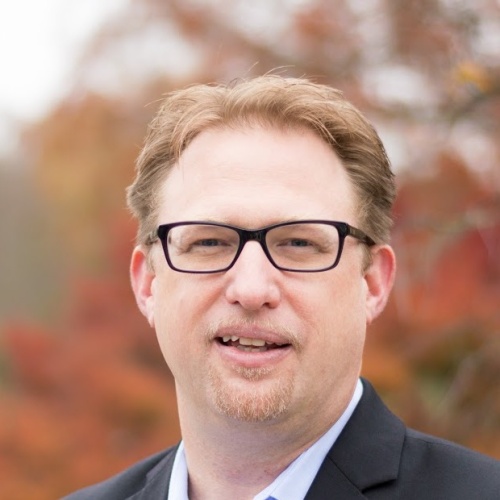 Chris Kromm is executive director of the Institute for Southern Studies and publisher of the Institute's online magazine, Facing South.