Julia Louis-Dreyfus calls on Women's Voices to denounce North Carolina robo-calls
In the wake of national controversy surrounding Facing South's investigation into the use of illegal and deceptive robo-calls in North Carolina by Women's Voices Women Vote, actress Julia Louis-Dreyfus -- who had appeared in a Public Service Announcement for the group -- issued a widely-circulated statement this weekend clarifying her role with the group.

In the statement, Louis-Dreyfus states:
The news reports [of Louis-Dreyfus' involvement] came about because there was evidence that an individual or a small group of individuals affiliated with WVWV may have issued misleading robo-calls in North Carolina designed to suppress voter turnout in African American neighborhoods. I find these activities appalling and hope WVWV will immediately disassociate themselves from such individuals and denounce such actions.
Louis-Dreyfus also stated that "I am not affiliated with WVWV in any way other than participating in this PSA campaign," and noted that she is "proudly supporting" Sen. Barack Obama for president.
Tags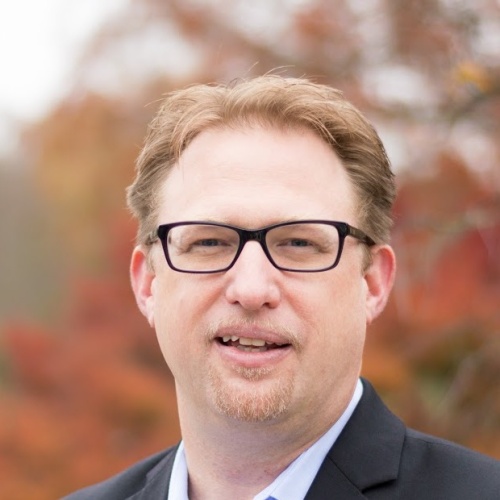 Chris Kromm is executive director of the Institute for Southern Studies and publisher of the Institute's online magazine, Facing South.