We'll be on WUNC's The State of Things today at noon
For those following Facing South's big story this week of illegal and deceptive election practices in North Carolina on the eve of the state's critical primary, you can hear more on WUNC 91.5's show The State of Things at noon today:
In the run-up to the May 6th primary, some North Carolina voters have been getting automated voice messages that are misleading and illegal. Chris Kromm, director of the Institute for Southern Studies, joins host Frank Stasio to explain the controversy behind a robo-call and mailing campaign by the non-profit group Women's Voices, Women Vote, and the serious issues it raises about voter deception.
For those out of the listening area, you can listen via live feed at WUNC's site.

NPR's Peter Overby gave the story national coverage on All Things Considered yesterday; you can find their story here.
Tags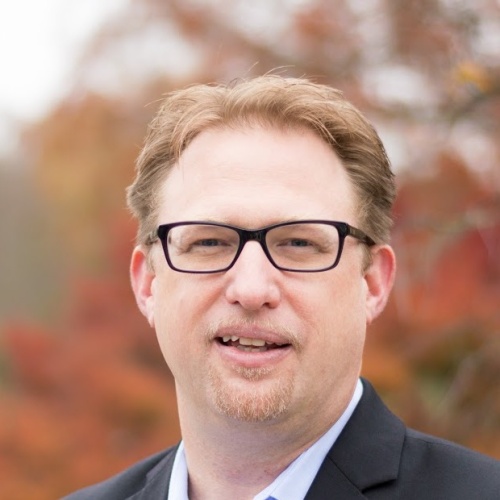 Chris Kromm is executive director of the Institute for Southern Studies and publisher of the Institute's online magazine, Facing South.