RFK and "the value of hope" in Appalachia
It was 40 years ago today that Robert F. Kennedy, fresh off a primary win in California and hopeful of winning the 1968 Democratic nomination, was felled by 24-year-old Sirhan Sirhan in Los Angeles.

It's a sign of how much the political landscape has changed over the last four decades to realize that Kennedy -- now seen as a beacon of liberalism -- was in 1968 flanked by critics across the political spectrum.

From the left, RFK was viewed as a symbol of a failing liberal establishment that had gotten us into Vietnam and moved too slow on civil rights. From the right, he faced the growing New Right, which would shape the direction of U.S. politics for the next 40 years.


Just over three months before he was assassinated, Kennedy took a two-day, 200-mile tour across eastern Kentucky to investigate the state of poverty in America. Kennedy's Appalachian tour, which artist John Malpede recently captured in his RFK Performance Project, has achieved an almost mythic status, subsequently imitated by Jesse Jackson, Jr., Paul Wellstone and John Edwards.

Malpede found that many in Kentucky were stirred by Kennedy's visit, especially a three-and-a-half-hour "hearing" he held in a packed school gym in Letcher County (you can read a transcript of the hearing here). As Nell Fields remembers:
"It taught the value of hope in the face of despair. Something happened inside of people."
Kennedy's aides didn't expect the avalanche of media coverage that followed, which helped propel Appalachia, poverty and Kennedy himself onto the national radar.

Dee Davis of the Center for Rural Strategies, who lived in east Kentucky when Kennedy visited in 1968, recently reflected on NPR that the challenges facing Appalachia have since again faded from view, with disastrous consequences:
When no one shows up to witness the obliteration of mountaintops - vast hillsides being shoved into creek beds - then desperate mining practices flourish.

When the rest of the country never sees the broken families and children cut adrift from addiction, then a pharmaceutical company can get off with a fine and a pat on the rump for years of dumping pain drugs like OxyContin into these rural communities.

People will tell you government doesn't work. But I've seen it work. It starts with somebody showing up and making an effort. I have also seen it fail. Mostly that happens when no one's paying attention.
Perhaps if the media and America had been paying more attention -- and political leaders offered real solutions -- one wouldn't still see the level of racial resentment and economic injustice that have recently come on display in Kentucky and Appalachia.
Tags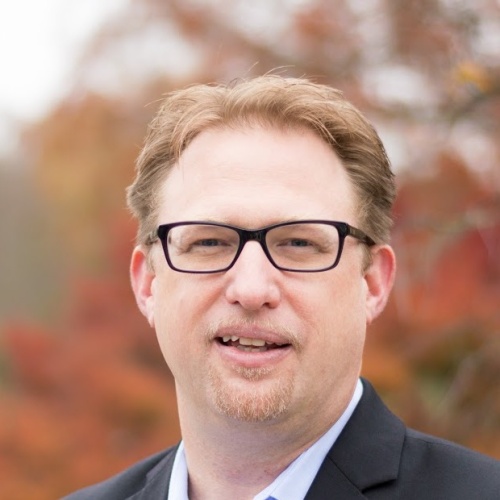 Chris Kromm is executive director of the Institute for Southern Studies and publisher of the Institute's online magazine, Facing South.