Coca-Cola settles lawsuit over stock manipulation charges
Coca-Cola has agreed to pay $137.5 million to settle a shareholder lawsuit charging officials at the Atlanta-based company with misrepresenting or omitting information from public statements, causing artificial inflation of stock prices.

The plaintiffs in the class-action suit were led by two union pension funds: the Carpenters Health & Welfare Fund of Philadelphia, which held about $80 million in company stock at the time of the filing, and and Local 144 Nursing Home Pension Fund, now called 1199 SEIU Greater New York Pension Fund.

The company continues to deny any wrongdoing.

The settlement has taken some observers by surprise -- including Phil Mattera of the Corporate Research Project at Good Jobs First. Writing on the Dirt Diggers Digest blog, he notes:
Coca-Cola has not made it clear why it decided to settle a case it had fought for nearly eight years. The capitulation was all the more surprising in that it occurred shortly after the company prevailed in Delaware Supreme Court in another derivative suit brought by the Teamsters in 2006. In that case, the union charged that Coca-Cola used its control (35%) over its largest bottler, Coca-Cola Enterprises (CCE), to maximize its own profits at the expense of CCE's shareholders.
In recent years, Coke has faced a number of lawsuits over its business practices. An action filed in federal court in Miami against the company and several affiliates over the alleged kidnapping, torture and murder of trade unionists at its bottling plants in Colombia was dismissed in 2003. That suit was brought by the United Steelworkers of America and the International Labor Rights Fund.

However, the Campaign to Stop Killer Coke continues to pressure the company to get its Colombia bottling plants to end their alleged cooperation with paramilitary groups believed to be behind the killing.

(Photo of United Students Against Sweatshops protesting outside of Coca-Cola's 2006 shareholders meeting from KillerCoke.org)
Tags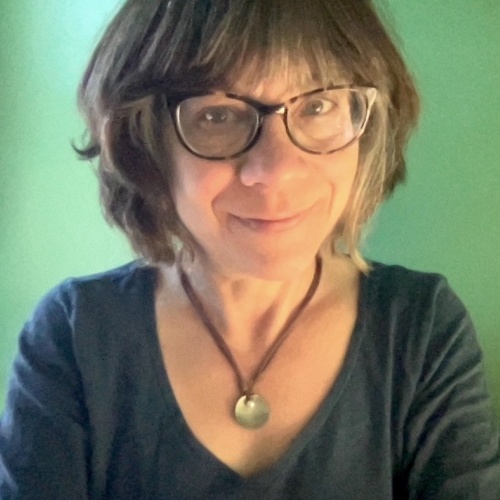 Sue is the editorial director of Facing South and the Institute for Southern Studies.