FEMA seeks immunity from Katrina toxic trailer suits while failing to come up with disaster housing alternatives
The Federal Emergency Management Agency yesterday asked a federal judge to dismiss it from lawsuits filed over the formaldehyde-contaminated trailers provided to families displaced by Hurricane Katrina. Arguing on FEMA's behalf, the Department of Justice told the judge the agency should be entitled to immunity from claims challenging its response to disasters.

Becky Gillette -- director of the Sierra Club's formaldehyde campaign, which first sounded the alarm publicly about high levels of the cancer-causing chemical in the Katrina trailers -- blasted the agency's request, the Jackson Free Press reports:
"The government should bear responsibility for harming these people. We tried to tell them early on that these trailers were testing positive for formaldehyde and it took them nearly two years before they even acknowledged a problem," Gillette said. "That's two years that tens of thousands of families were exposed to excess levels of formaldehyde."
Independent tests conducted by the Sierra Club in early 2006 revealed dangerously high levels of formaldehyde in housing provided to Katrina survivors, but FEMA was slow to respond to concerns. In fact, more than a year after the group released its findings, FEMA Administrator R. David Paulison testified before a House committee that he was unaware the trailers posed a health threat. The agency was also accused of suppressing health warnings due to liability concerns and interfering with the Centers for Disease Control and Prevention's study assessing the trailers' risks.

But at the same time it's fighting liability for the Katrina housing disaster, FEMA has failed to come up with an alternative housing plan for future disasters.

This week, the agency finally released its full draft disaster housing plan, which was originally due a year ago. But apparently FEMA has decided to leave it up to the next administration to figure out how to avoid a mess like the one that unfolded after Katrina. Rather than submitting plans for six of nine required improvements to its previous plan, for example, FEMA instead plans to create a task force to figure that out. The agency has also failed to come up with an alternative to problematic travel trailers.

Sen. Mary Landrieu of Louisiana called FEMA's plan "incomplete." An analysis conducted by the staff of the Subcommittee on Disaster Recovery, which Landrieu chairs, said the creation of such a plan should have been a top priority for the agency:
It is not clear from FEMA's strategy if and when the United States will have a catastrophic disaster housing plan and who will develop one. The only thing that is clear today is that the nation does not have a catastrophic disaster housing plan now. This is unacceptable.
Tags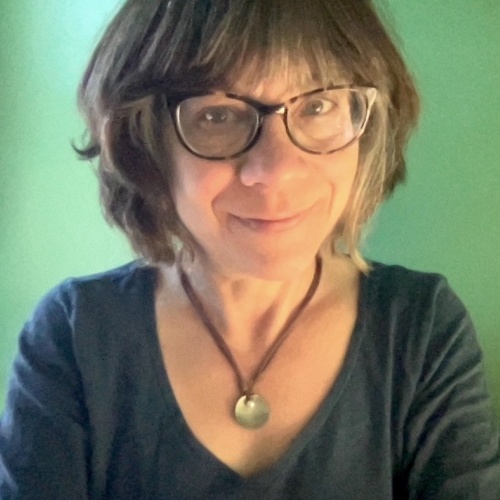 Sue is the editorial director of Facing South and the Institute for Southern Studies.