Friday dogblogging: Facing a puppy glut, N.C. turns to exports
Tough spay and neuter laws in many states have dramatically reduced the number of unwanted puppies languishing in animal shelters. But in North Carolina, weak laws have created an enormous homeless puppy problem.

Besides contributing to a kill rate more than double the national average, the inadequate regulations have also led North Carolina to become a leading exporter of puppies, with out-of-state shelters and rescue groups collecting young dogs there for adoption back home.

A good solution to two problems? Not really, animal experts tell the Raleigh News & Observer:
The practice has been credited with saving thousands of animals from being euthanized in North Carolina, where shelters kill an average of 75 percent of the animals they take in.

But it is controversial among animal-welfare advocates, some of whom say it only redistributes the pet overpopulation problem without making a long-term contribution to solving it and sometimes leaves shelters here with only adolescent and adult dogs, who are more difficult to place.
Back in 2004, North Carolina lawmakers considered spay-neuter legislation that would have helped curb the number of unwanted pets in the state. However, the proposal was defeated by an alliance of breeders, hunters, and the pet food industry, which objected to the inclusion of a small tax on pet food to fund the program.

The tax -- which opponents dubbed the "Puppy Chow penalty" -- would have increased the price of a 20 lb. bag of dog food by 10 cents. It also would have collected an estimated $8 million a year for a fund to finance low-cost spay-neuter programs as well as shelter renovations.

Two years after the legislation was defeated, 303,000 pets ended up in the state's publicly funded shelters -- and 226,000 of them were killed there.

(The photo is of Clover, a Lab mix puppy currently awaiting adoption at the Wake County animal shelter in Raleigh, N.C.)
Tags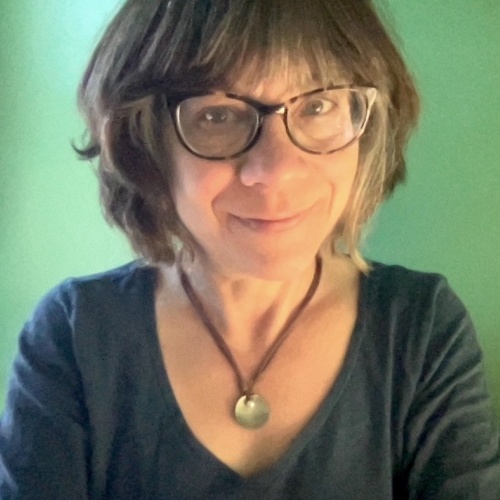 Sue is the editorial director of Facing South and the Institute for Southern Studies.