Links for Institute "clean coal" radio interview
I had a good conversation yesterday about they myth of so-called "clean coal" with business journalist Doug Henwood on New York's WBAI radio. You can find the interview archived online here by scrolling down to the Thursday, July 17 edition of "Behind the News."

I come in around the 12-minute mark, but listen from the beginning to catch Henwood's incisive analysis of the Fannie Mae-Freddie Mac bailout. You might also want to stick around afterwards for his discussion with Penn political scientist Adolph L. Reed Jr. about the idea that Barack Obama may be the one to complete President Clinton's redefinition of liberalism as conservatism.

Here are links to some of the web-based resources I drew on for our discussion of "clean coal":

* www.ilovemountains.org -- Enter your ZIP code and learn what your own connection is to coal mined via mountaintop removal. As I noted on the show, WBAI itself has a connection to Appalachian mountaintop removal in West Virginia through its own power provider.

* www.epa.gov/triexplorer -- This is the Environmental Protection Agency's Toxics Release Inventory, where you can learn about what pollution is being emitted by your local power plant.

* www.catf.us/projects/power_sector/power_plant_waste -- The Clean Air Task Force offer resources on unregulated power plant waste, which is wreaking havoc on water supplies in communities across the country.

* www.columbia.edu/~jeh1 -- Here you can find key writings on the climate crisis by Dr. James Hansen, the NASA scientist and Columbia University professor who has warned that we've already passed a critical tipping point for atmospheric carbon dioxide concentration and called for an immediate coal plant moratorium.

* www.sourcewatch.org/index.php?title=Portal:Coal_Issues -- The coalSwarm wiki at Sourcewatch.org is an essential resource for a holistic understanding of the coal industry, including so-called "clean coal" technologies.

* www.energyjustice.net -- This Philadelphia-based organization offers resources on all major forms of power generation, including coal. It also offers useful resources on coal-to-oil technology, which as I mentioned is getting "clean coal" subsidies despite being heavily polluting.

* blog.algore.com/2008/07/a_generational_challenge_to_re.html -- Al Gore's historic July 17, 2008 speech titled "A Generational Challenge to Repower America," in which he calls on our nation to switch from fossil fuels to renewable energy sources in the next decade. He also called on us to cut payroll taxes with the difference made up in CO2 taxes -- to "tax what we burn, not what we earn."
Tags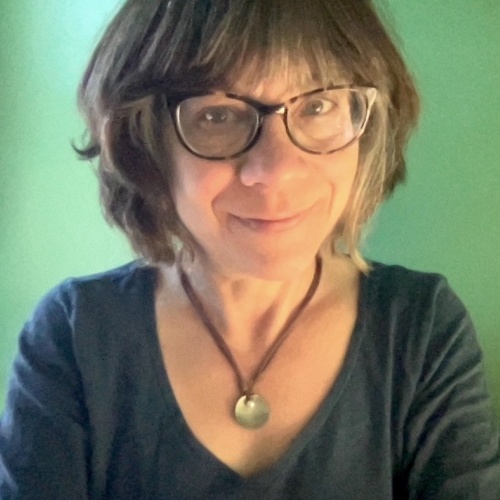 Sue is the editorial director of Facing South and the Institute for Southern Studies.