The world according to Exxon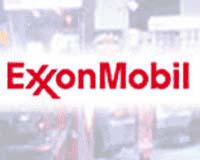 Net profit of ExxonMobil in 2nd quarter of 2008 (March-June): $11.7 billion

Total annual Gross Domestic Product (GDP) of the entire country of Haiti: $11.1 billion

If ExxonMobil was a country, its 2nd-quarter profits alone would rank it as the 133rd-biggest economy in the world. And of course, a country's GDP measures all economic activity, not just net income/profit.

Have we entered a new Gilded Age?
Tags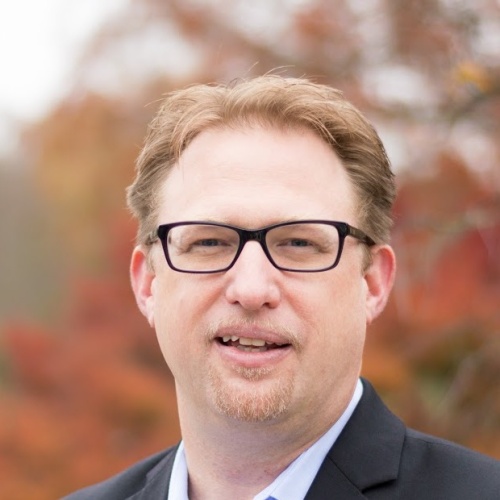 Chris Kromm is executive director of the Institute for Southern Studies and publisher of the Institute's online magazine, Facing South.