War spending helps rural economies -- is that good?
Rural America is increasingly dependent on military dollars to keep its economy afloat, according to a new report by the Federal Reserve Bank of Kansas City (pdf). Whether that's a good or bad thing depends on how you look at it.

The report is mostly upbeat. Noting that "the $660 billion our nation spent on defense in 2007 was the most since 1945," it finds that rural areas have been the biggest beneficiary of defense dollars:
This rise in national defense spending has boosted many rural economies, where the military is now sometimes the most important and fastest-growing part of the local economy.
The two biggest gains have come from (1) military personnel stationed at bases, and (2) defense contracts. The impact? "These two aspects of defense spending have accounted for more than 4 percent of total rural U.S. economic growth."

The report mentions eight Southern states (Alabama, Georgia, Kentucky, Louisiana, Mississippi, North Carolina, South Carolina, Texas and Virginia) that have seen big influxes of military money.

It's hard to argue higher defense spending has helped certain areas -- but is that a good thing? The report mentions few of the down sides that come with a town or region hitching its economic fortunes to war.

In the Institute's report "North Carolina at War" published last year, we looked at some of the downsides of being dependent on the war economy:
* North Carolinians have suffered heavily from casualties in Afghanistan and Iraq. In 2007 alone, 21 soldiers from North Carolina bases have been killed, including five members of Fort Bragg's 82 Airborne in a March 5 bomb explosion in Samarra, Iraq. 74 service members born in North Carolina have died in the wars since 2002.

* The state report claims North Carolina stands to gain economically from a state of "permanent war," but defense dollars aren't free. Two leading economists put the total price tag of the Iraq wars at $2 trillion. According to a budget watchdog group, North Carolina taxpayers alone have already paid $12.3 billion for the two wars.

* Official reports also fail to account for the instability and costs of military politics: base towns rise and fall with ever-shifting troop deployments; decisions about base sizes and defense contracts often hinge on back-room Washington deal-making; and military-dependent states are often devastated when national priorities shift to a "peacetime" economy.

* The state's international reputation has been jeopardized by mounting evidence of complicity in "extraordinary rendition" flights that ship terror suspects to countries with lax torture laws for interrogation. The Johnston County Airport is now the target of prosecutors in Germany and Italy, and a U.S. federal lawsuit, for its ties to what human rights groups call "torture taxis;" 20 state legislators have called on Gov. Mike Easley to investigate the issue.
There's also the prospect -- encouraging, one hopes -- that the country will engage in fewer wars in the future, meaning less resources. The Bank acknowledges that reality, but through 2025 foresees "solid growth" in military spending to offset these problems:
To be sure, relying too heavily on military spending for economic sustainability comes with some risks. In particular, any reductions in local defense activity -- such as through base realignments -- can have devastating effects on smaller areas. In addition, and depending on the area involved, there may potentially be more productive long-term uses of land and other resources than military bases. Still, the more stable expectations for military personnel growth than for other types of defense spending heading forward should provide some assurances for many rural areas involved in defense.
But if the business of war is doing well, doesn't that mean the business of peace and diplomacy is failing?
Tags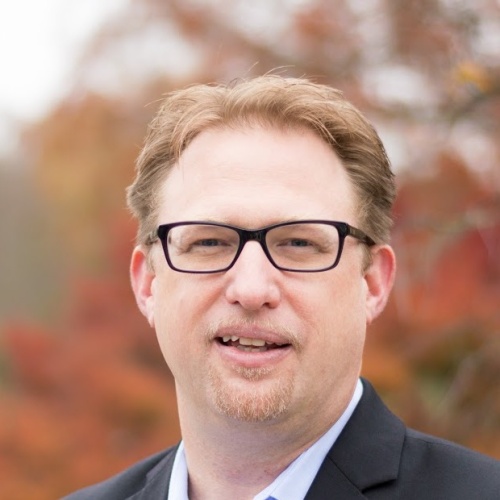 Chris Kromm is executive director of the Institute for Southern Studies and publisher of the Institute's online magazine, Facing South.