Gustav Coverage: Institute director speaking from Gulf on Minnesota Public Radio this morning
Institute for Southern Studies Director Chris Kromm is in the Gulf this week, and he'll be talking about what he's seeing and hearing today on "Midmorning with Kerri Miller" on Minnesota Public Radio. The show starts at 10:06 a.m. Central Time; for more details click here.

The other guests on today's show are Fred Kasten, a reporter who was in New Orleans during Gustav; Judith Curry, chair of the School of Earth and Atmospheric Sciences at Georgia Tech; and Dennis Feltgen, public information officer with the National Hurricane Center.

Last night Chris stayed in a motel in Laurel, Miss. that was crowded with evacuees from New Orleans. "People were telling me that they just don't trust that the levees are going to hold," he reports. "They are so shaken about the situation that they were in no rush to get back."
Tags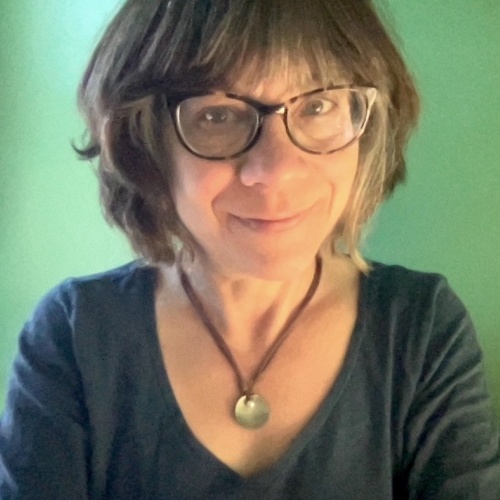 Sue is the editorial director of Facing South and the Institute for Southern Studies.