Election 2008: Is N.C. gubernatorial candidate Pat McCrory too close to Duke Energy?
Earlier this month, 11 grassroots environmental groups in North Carolina sent a letter to Gov. Mike Easley, the secretary of the Department of Environment and Natural Resources and the director of the state Division of Air Quality asking them to deny Duke Energy's permit to build a massive new coal-burning power plant at its Cliffside facility west of Charlotte, where the company is headquartered.

The letter points out that the new plant would double greenhouse gas emissions at the facility, fail to meet federal mercury standards and stress water supplies in the drought-stricken region:
The North Carolina Division of Air Quality is at a crossroads where its administration must decide whether it is a true advocate for clean air and public health or a rubber stamp for the utility industry it is supposed to be regulating.
Now imagine that the governor making decisions about such plants was also a longtime employee of Duke Energy -- and that the heads of the two state regulatory agencies overseeing the permitting process were his appointees.

That's exactly the situation North Carolina could find itself in if Republican candidate Pat McCrory wins his bid to be the state's next governor. And that's a distinct possibility, given that the latest polls show him and Democratic opponent Beverly Perdue tied at 44 percent.

Mayor of Charlotte since 1995, McCrory is also a longtime employee of Duke Energy. Most recently, he held a full-time job as an economic development consultant for the company until January 2008, when he resigned to run for governor.

There have been instances in the past where McCrory's work on Duke's behalf has created conflicts of interest -- including one situation where McCrory chaired a Charlotte city council meeting and voted on a matter that directly affected Duke. The 1994 case involved Charlotte's efforts to condemn private farmland to build an underground water pipe for a project that would enable the city to purchase power from Duke instead of the state-authorized provider.

The case -- City of Charlotte v. Cook -- eventually landed in state Supreme Court. Though the court ultimately found no wrongdoing on the city's part, a dissenting opinion by Justice Beverly Lake Jr. pointed to a conflict of interest on the part of McCrory, who at the time served as Charlotte's mayor pro tem. Lake wrote:
The record evidences multiple Duke Power internal e-mail messages and memoranda reflecting that Duke Power and the City collaborated to have the City acquire a fee simple title to the property in order that Duke Power could provide the power to the plant. These e-mail messages indicate that the mayor pro tempore of the City, an employee of Duke Power, as well as the project director had contact with Duke Power officials and discussed condemning a fee simple interest for the project. The mayor pro tempore chaired the 12 September 1994 City Council meeting where the subject of condemning a fee simple was discussed, and he voted in favor of a fee simple condemnation.
McCrory filed an affidavit in which he said that if he had known Duke Power was involved in the deal, he would not have participated in the meeting. But the court noted there was evidence that McCrory did indeed know Duke was involved.

In another apparent conflict of interest, McCrory went to Washington in 1997 to testify as mayor -- not as a Duke employee -- against federal clean air regulations for Charlotte that would have cost the company an estimated $600 million. As one local paper reported:
When asked about a possible conflict of interest arising from his appearance on Capitol Hill as Charlotte's mayor to testify about a matter that would directly affect his employer, Duke Power (where he serves as manager of business relations), McCrory replied, "No, in fact it's quite beneficial because I'm very knowledgeable on the subject."
Although McCrory has left the employ of Duke, the company has continued to be supportive of his political aspirations. The Duke Energy Political Action Committee contributed $4,000 to his campaign in January and another $4,000 in August, according to campaign reports on file with the N.C. Board of Elections.

(McCrory photo from City of Charlotte)
Tags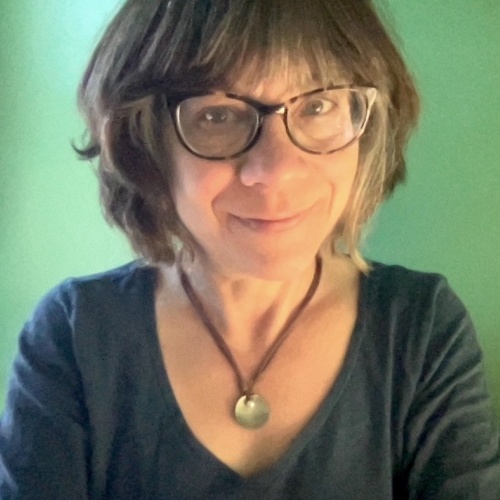 Sue is the editorial director of Facing South and the Institute for Southern Studies.