Election 2008: North Carolina's battleground status solidified
A new poll by Public Policy Polling shows Obama pulling away with a larger lead in North Carolina, solidifying the state's battleground status.

The latest PPP poll numbers:
Barack Obama 50
John McCain 44
Bob Barr 2
As far as I can tell, this is the first poll to show Obama's lead in NC outside the margin of error.

Some of the key findings:

* Obama is strengthening among Democrats:
For the first time in a PPP poll of North Carolina Obama is earning over 80% of the vote from self identified Democrats, and that's fueling a four point increase in his lead in the state compared to last week. He now has an 82-15 lead with voters in his own party. His share of the Democratic vote had been anywhere between 69 and 76% in PPP's previous five surveys of the state.
* Obama is gaining with independents:
Obama also has a 46-40 lead with independents in the state.
* Obama is leading in most areas across the state, and is gaining in most demographics:
Obama is winning in every region of the state except the Triad, has upped his share of the white vote to 38%, and has a 60-34 lead among voters most concerned with the economy.
What's important about this for the Obama campaign is that it shows Obama reaching the magic number of non-African-American voters (including whites as well as Latino, Asian-American and Native American voters) he needs to win in NC, which I showed in a post earlier today is around 38%.

The Obama campaign has been making NC a big priority in terms of campaign visits, culminating in a big event in Asheville this weekend. McCain's team -- while keeping TV ads up -- hadn't made many campaign stops.

That will change with Sarah Palin's visit to eastern NC tomorrow. Michelle Obama will be in the area, too.

UPDATE: Politico agrees in a new front-page piece, "McCain forced to defend North Carolina." Some highlights:
Aides to John McCain consider North Carolina a must-win state and expressed optimism last week about their chances here, but there are signs of concern: Vice-presidential nominee Sarah Palin this week will make the Republican ticket's first visit to the state since June, and the first public appearance since a McCain speech at Wake Forest University during the primaries in May. [...]

Obama is also dominating the airwaves, running about three TV ads for every one from McCain, according to North Carolina political experts. [...]

"Someone asked me the other day, 'Do you really think at the end of the day that North Carolina voters will vote for an African American?' I've got to tell you, I think the worse the economy gets, the less race matters," said Morgan Jackson, a North Carolina Democratic political consultant. "The economy changes the dynamics so much that people don't care what race, or creed, or gender you are. If the economy is in such decay, they're going to want somebody who can make a change."
Tags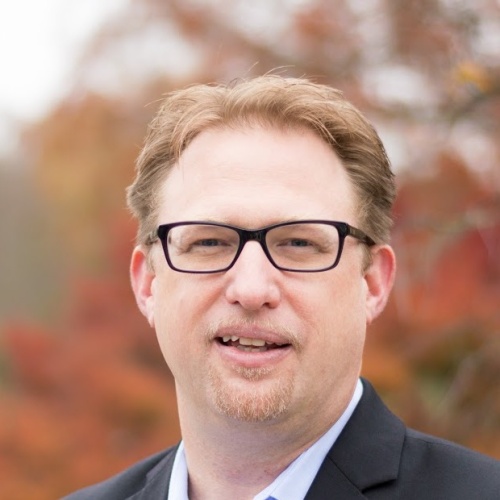 Chris Kromm is executive director of the Institute for Southern Studies and publisher of the Institute's online magazine, Facing South.