Election 2008: The Great Schlep seeks to convert Florida's skeptical elderly Jews to Obama
In Yiddish, a schlep is a hard journey -- and the hard journey organizers of The Great Schlep want young Jews to make is visit their grandparents living in the electoral battleground state of Florida and talk with them about supporting Democratic Sen. Barack Obama for president.

The campaign -- whose spokesperson is the acerbic and often foul-mouthed satirical comic Sarah Silverman -- is organized by JewsVote.org, a project of the Jewish Council for Education & Research, a federal political action committee created to share information around issues of concern to the Jewish community. JCER has endorsed Obama for president on the basis of what they call the American Jewish community's "core public values," which they describe as
a robust First Amendment, equal rights for all, broad-based economic and educational opportunity, cultural liberalism, vigilance in the face of oppression, respect for the natural world, a strong but not belligerent foreign policy, and support for Israel.
The Great Schlep was created in response to Obama's relatively weak support among Jewish voters. Between 1924 and 2004, U.S. Jews have supported the more progressive presidential candidate at an average rate of 76 percent, according to JCER. But according to at least three separate polls, Obama has only about 60 percent of the Jewish vote in the race against Republican Sen. John McCain, leading JCER to wonder:
Is this all the product of a highly effective rumor campaign, spread through Jewish networks often by well-meaning individuals concerned that they information they received was true? Or is there something more?
In a recent interview with National Public Radio, a spokesperson for the National Jewish Democratic Council blamed Jewish skepticism toward Obama in part on rumors propagated by the far right that Obama, a Christian, is actually a Muslim. Those charges began to circulate as early as 2004, when an obscure columnist named Andy Martin issued a press release after Obama's keynote speech at the Democratic National Convention claiming he had evidence the senator was a Muslim and was hiding that "fact" in order "to endanger Israel." The false information was later repeated in a column by conservative activist Terry Sampley, co-founder of Vietnam Veterans Against John Kerry, and soon after began spreading in viral e-mails.

Also hurting Obama among Jewish voters are efforts by the Republican Jewish Coalition to tie Obama's views on Israel with those of paleo-conservative politician and Israel critic Pat Buchanan. In response, NJDC has launched its own ad campaign to defend Obama from smears and to highlight his record on issues of concern to Jewish voters, including his unconditional support for Israel's security.

This might seem like a lot of meshugas over a very small number of votes. But while it's true that Jews make up only about 2 percent of the adult U.S. population, their voting rates are high compared to other ethnic groups. And Jews are a considerable demographic force in South Florida, where they represent almost 15 percent of the population of Palm Beach County and 13 percent of Broward County. In fact, the only counties in the South with a greater concentration of Jewish residents are Falls Church and Fairfax counties in Virginia, where Jews make up about 17 and 16 percent of the population respectively.
Tags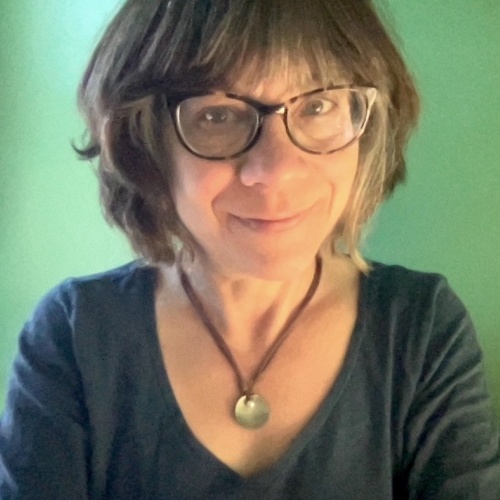 Sue is the editorial director of Facing South and the Institute for Southern Studies.