Welcome and thank you, readers!
A quick note to say welcome to all you new Facing South readers!

A lot of new traffic is coming here after our recent appearances on Amy Goodman's Democracy Now and To the Point, as well as this feature in Harpers' about Southern politics.

If you're visiting us for the first time, Facing South is the leading online web magazine covering news, trends and politics in the changing South. You can read more about our publisher, the non-profit Institute for Southern Studies, here.


You can also sign up for our free, roughly twice-weekly Facing South email newsletter by entering your email in the upper right-hand corner.

Lastly, we're also in the middle of our Fall Fundraising Drive to support our one-of-a-kind coverage of voting rights and the elections in the South.

Our goal is to raise $15,000 in the next week to support our in-depth investigations as well as daily updates on key issues like voter intimidation and other threats to voting rights this historic election season.

Thanks to readers like you, in just a few days we've already raised more than $3,600 towards our goal. If you can, please help out with a donation of $10, $25 or whatever you can afford.

All donations are tax-deductible, and your help is critical to helping us deliver up-to-the-minute coverage and hard-hitting investigations in issues we all care about.

Welcome, and thank you! Your readership and support means a lot.

-- Chris, Desiree and Sue for the Facing South team
Tags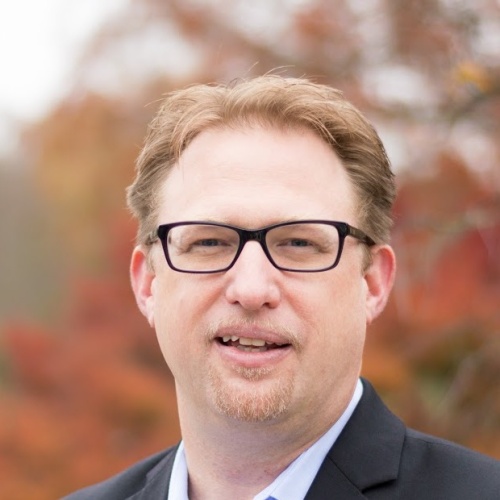 Chris Kromm is executive director of the Institute for Southern Studies and publisher of the Institute's online magazine, Facing South.