Election 2008: Did Obama win North Carolina?
I've received lots of emails asking, did Obama win North Carolina? The short answer is, "almost definitely."
Here's where things stand as of 11 am today:
All precincts in North Carolina have reported full returns. Because the race is so close, they are now counting provisional ballots before they certify the election.
At this moment, Obama maintains a 11,690 vote lead over John McCain -- a slight gain over the
11,246 margin we reported early this morning
. The NC State Board of Elections
just updated their website
with these results:
Barack Obama (D) - 2,110,285
John McCain (R) - 2,098,595
Bob Barr (L) - 25,293
Write-In - 14,112
So what about the provisional ballots? Historically, North Carolina has had a high number of provisionals: as
the N.C. Coalition for Verified Voting notes in their helpful run-down
on the issue, N.C. had 77,469 provisional ballots in 2004 and 92,621 in the 2006 mid-terms. The 2004 number put N.C. in the top five nationally for provisional votes in 2004.
The number of provisional ballots is expected to be lower in 2008 because of same-day voter registration, a reform passed in 2007. The
top reason people vote provisionally, and end up having their ballots rejected
, is because they are not registered. In N.C., where 42% of the electorate voted during the early voting period, voters can register and vote at the same time during early voting.
Furthermore, provisional votes have historically favored Democrats.
The likely smaller percentage of provisionals, plus the historical tendency of provisionals to favor Democrats, makes it nearly impossible for McCain to overcome the 11,690 vote deficit he now faces in North Carolina.
Stranger things have happened in politics. But with the certainty of CNN's John King speaking to a hologram,
I will call North Carolina for Barack Obama.

For more on how he won it, see
this useful analysis by Tom Jensen at Public Policy Polling
. Short version:
[H]e racked up huge leads in the state's urban counties.
Tags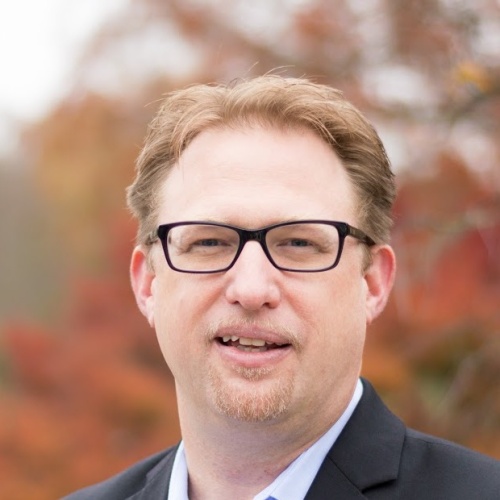 Chris Kromm is executive director of the Institute for Southern Studies and publisher of the Institute's online magazine, Facing South.