Election 2008: Foe of war profiteers wins Florida Congressional race
One of the new faces elected to Congress this month is
Florida Rep. Alan Grayson (D)
from the state's 8th district -- a lawyer known for battling "war profiteers," winning one of the first court judgments against a U.S. military contractor.
As the
Washington Post reported last week
, Grayson unseated incumbent Rep. Ric Keller (R) in an Orlando-area district designed to help Republicans. But a
surge in Latino and Democratic voters
pushed Grayson over the top, 52-48 percent.
A New York lawyer, Grayson became a millionaire after
founding the successful communications company IDT in 1990
. He eventually turned back to law and began going after government contractors -- especially defense-related interests -- where he won a major court case against the
infamous security firm Custer Battles
. As
the Wall Street Journal reported in 2006
:
[L]awyer Alan Grayson is waging a one-man war against contractor fraud in Iraq.

Mr. Grayson has filed dozens of lawsuits against Iraq contractors on behalf of corporate whistle-blowers. He won a huge victory last month when a federal jury in Virginia ordered a security firm called Custer Battles LLC to return $10 million in ill-gotten funds to the government. The ruling marked the first time an American firm was held responsible for financial improprieties in Iraq.
Grayson's innovation was using the False Claims Act, a Civil War-era law that enables civilians to sue government contractors for fraud. His victory over Custer Battles was overturned on a technicality, but it helped publicize the issue of war profiteering in Iraq and the need for greater Congressional oversight, including calls for a new "Truman Commission" to investigate abuses by military contractors.
The new Florida representative continued his crusade into the 2008 campaign, running ads promising to "finish the job" against war profiteers and "send them to prison."

Tags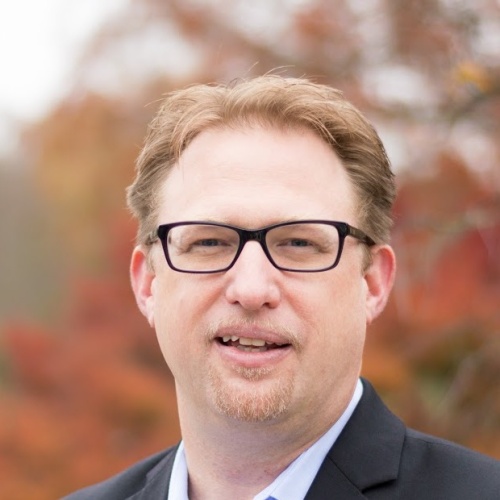 Chris Kromm is executive director of the Institute for Southern Studies and publisher of the Institute's online magazine, Facing South.