Election 2008: Improper procedures followed in key Georgia County's ballot count
Georgia Secretary of State Karen Handel has threatened to report Fulton County -- the center of metro Atlanta -- to the state Election Board for following improper procedures while counting absentee ballots. The county's final tally is crucial in determining the still-unsettled U.S. Senate race between Republican incumbent Saxby Chambliss and Democratic challenger Jim Martin.
The Atlanta Journal-Constitution
reports
:
Workers began the task of counting the absentee ballots on Nov. 4 and continued until about 2:30 a.m. Wednesday morning. Then they went home because of exhaustion.

Work resumed Wednesday morning and again continued all night. Thursday afternoon, the work continued.
For security reasons, people counting absentee ballots are supposed to remain sequestered and work until all the votes are counted, unless they have the Secretary of State's OK to do otherwise. Fulton County officials asked for permission to allow staff to leave, but when denied let them go anyway. A spokesperson for Handel's office faulted the county for poor planning:
"They knew how many ballots had been issued and should have known how many had been returned up until Election Day," he said.
The Secretary of State's Inspector General will investigate and submit any findings to the state election board, which decides on penalties.
Handel herself
faced criticism
for following improper procedures in the run-up to the election. The chief of the U.S. Justice Department's Voting Rights Section wrote a letter to the state's Attorney General last month questioning the Republican's unusually heavy use of Social Security checks of voter registrations, which she conducted on about 2 million people -- 40 percent of all the state's voters. Justice noted that she made the changes made to voter registration procedures without required pre-clearance under the Voting Rights Act.
Yet when early voters across Georgia were facing waits as long as 12 hours at overwhelmed polling stations, Handel refused requests to extend poll hours. She cited need for Justice clearance, which she did not seek.
Tags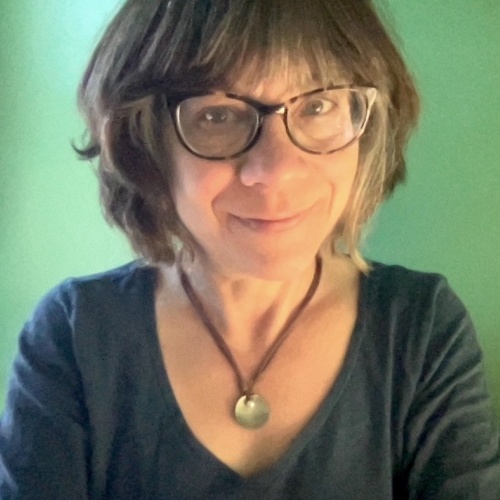 Sue is the editorial director of Facing South and the Institute for Southern Studies.