Election 2008: Is Georgia turning more blue?
Barack Obama's victory in North Carolina and Virginia has attracted a lot of attention. But Obama also made a surprise bid for Georgia, a more deeply Republican state in the Deep South. What were the results?
John McCain won Georgia, 52-47. But
Obama won more votes for president in Georgia than any Democratic candidate since John F. Kennedy in 1960
(aside from home-grown candidate Jimmy Carter). In a piece yesterday,
the Atlanta Journal-Constitution looks at other evidence that 2008 revealed a bluer Georgia
:
Obama didn't just stretch the GOP, he left behind an infrastructure Democrats could use for years to come.

And there's the U.S. Senate race to be resolved, where an incumbent Republican is being challenged to the end by a former state lawmaker who had to be talked into running last spring when the chance of winning seemed so small.

Democrats gained a net two seats in the Georgia House. The number is almost less important than the geography of the pickups: Marietta and Lawrenceville, two key suburban cities, will now have Democratic representation in the General Assembly.
Republicans still have
good reason to declare Georgia is red state territory
: McCain won. Republicans still control the Governor's mansion, the state legislature and seven of the state's 15 Congressional seats. If Sen. Saxby Chambliss (R) prevails, the GOP will hold on to both U.S. Senate seats.
But what made 2008 a wake-up call for Georgia Republicans is the ability of Obama's campaign to dramatically
expand a core base of African-American voters without losing much white voter support
,
as the AJC points out
:
When Bush pounded Democrat John Kerry in 2004, black voters made up 25 percent of the electorate. This past Tuesday, according to the exit polls, African-Americans cast 30 percent of all ballots. [...]

Conversely, white voters did not abandon the black Democrat --- or at least not much more than usual. In 2004, Kerry received 25 percent of all white votes. This past Tuesday, Obama received 23 percent.
That combination wasn't enough to push Obama over the finish line in 2008. But long-term, it appears Georgia is undergoing the same kinds of demographic changes that helped Obama to victory in NC and VA: a younger electorate, growing urban areas, and more diverse demographics, including a growing Latino population.
This leads at least one Democratic strategist to argue that
Georgia is headed the way of those other Southern states
, but just hasn't gotten there yet:
The key, [Democrat Keith] Mason said, is to continue to grow the party. Virginia and North Carolina are about one full election cycle ahead of Georgia's political evolution.
Until then, Georgia remains reddish-purple.
Tags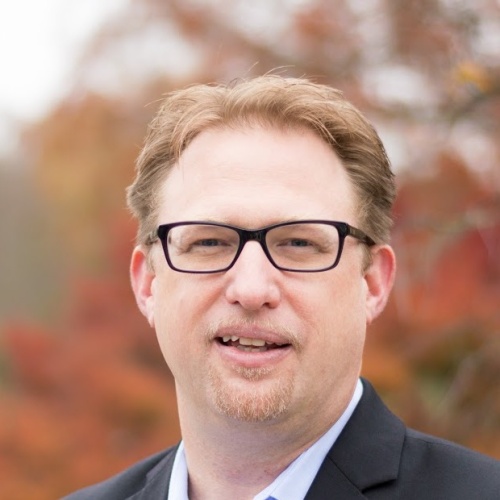 Chris Kromm is executive director of the Institute for Southern Studies and publisher of the Institute's online magazine, Facing South.