Election 2008: NC's same-day voter registration a success in first major test
The 2008 elections were the first big test for same-day voter registration in North Carolina, a reform passed by a coalition of advocates in 2007.
NC's new law -- which allows citizens to register and vote at the same time during the early voting period, but not on Election Day -- was a big success this year.
The Raleigh News & Observer reports
:
According to figures compiled by the State Board of Elections, 91,736 North Carolinians registered at early voting centers and another 95,903 reported address changes, under election law changes allowed by a 2007 law.

In the May primary, 22,223 registered to vote and another 70,187 changed addresses.
In addition to helping bring more than 205,000 new voters into the process in 2008, same-day registration also lowered administrative hassles by reducing the number of provisional ballots.
NOTE: The Institute for Southern Studies, Facing South's publisher, was an early proponent of same-day registration and involved in the campaign for its passage in 2007.
Tags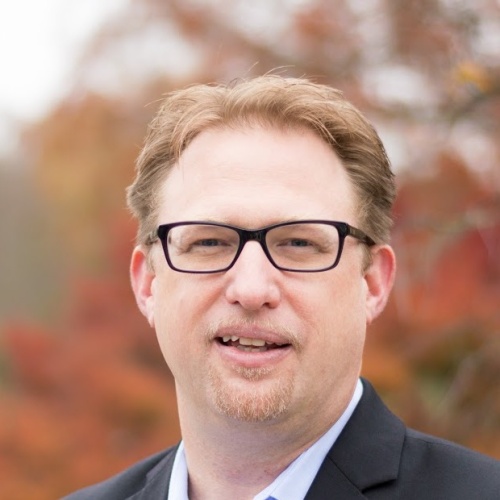 Chris Kromm is executive director of the Institute for Southern Studies and publisher of the Institute's online magazine, Facing South.