Election 2008: Provisional ballots hold key to power in Texas House
Come January, President Bush will be retiring to a state that's becoming bluer.
Earlier today, a bipartisan board began considering which provisional and overseas ballots to count in the race for the Texas House District 105 seat in the Dallas suburb of Irving -- a race that will prove critical to the chamber's balance of power.
Three-term incumbent Republican Linda Harper-Brown is currently leading by 29 votes out of more than 40,000 ballots cast, the Dallas Morning News
reports
. If she prevails, the GOP will maintain control of the House. But if Democratic challenger Bob Romano wins, the House could have an equal number of Republicans and Democrats.
While there were originally 280 provisional ballots to count, the office of Dallas County Elections Administrator Bruce Sherbet determined that only about 230 were properly cast at precincts inside the district. Overseas ballots are due by 5 p.m. today, and as of this morning his office had received about 17. Given the narrow margin, a recount is likely.
In a number of ways, Irving
represents broader changes
taking place across the country. A mostly white, conservative suburb just 20 years ago, Irving is now one of the most racially diverse communities in North Texas. There's also a growing divide there between moderate Republicans and their more conservative counterparts that's weakened the GOP.
While Republicans control the current Texas House, Democrats
made significant gains
in both the state House and Senate during last week's election. As state Rep. Jim Dunnam, the Democratic House caucus chair, said in an election-night statement:
"The people of Texas are sending more Democrats to the Texas House. We don't know yet how many. But the people of Texas made it clear that they want to see bipartisanship return to the House."
Tags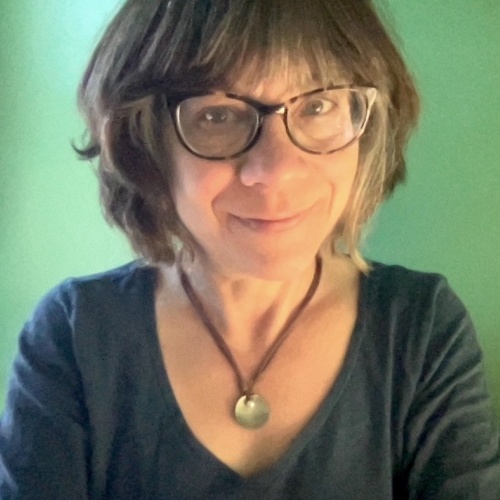 Sue is the editorial director of Facing South and the Institute for Southern Studies.